Zambezi Jewels
A breathtaking collection of exquisite crafted precious stones including rings, necklaces, bracelets, earrings and much more. Zambezi Jewels has an eye on the latest trends on fashion jewellery, stunning cocktail rings and vintage-style pieces. There is also a collection of handcrafted crafts and curios carved by respected traditional African artists. The jewel company offers genuine products at standard prices, without having to be worried about forgeries.
Contact details
Zambezi Jewels has not updated their information in over a year and these details might be out of date.
Jewellery and watches
Choose from Zambezi Jewels elegant collection of gemstones and exquisitely carved jewelry in precious metal studdings with dazzling semiprecious and precious gemstones such as emerald, ruby, blue sapphire, diamond, multi tourmaline, quartz, citrine, amethyst, aquamarine tourmaline, garnet etc. embed in silver and gold.
Zambezi jewels, the mystique and tradition of African handcrafted exquisite jewelry, the adventure of romancing the stone and the grandeur of Africa. its unique, its distinctly African and its simply awesome.
Earrings, pendants, wedding bands and rings, bead necklaces, semi and precious gemstones, bracelets and sets, curios and artifacts.
Zambezi Jewels products are popular among tourist and local residing people hence its 'one price ' policy, customers can be confident that the products they buy will be reasonably priced.
There is also a collection of handcrafted crafts and curios carved by respected traditional African artists.LIvingstone locations
47 Mosi-oa-Tunya Road
+260 213 324567, or +260 955 767002
Shop 26 Harry Mwanga Nkumbula International Airport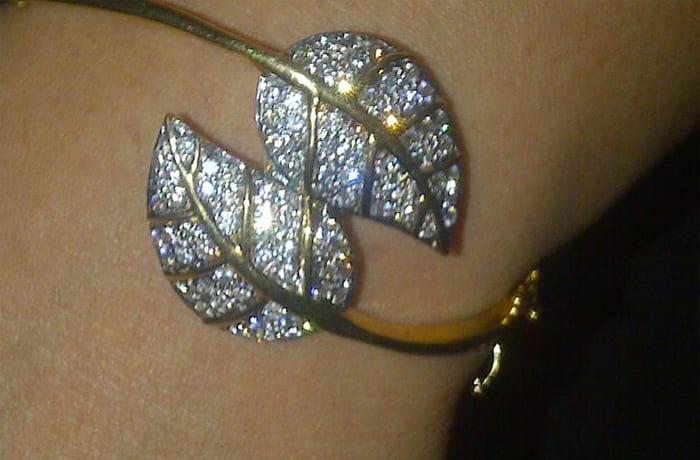 Zambezi Jewels · Jewellery and watches