Zambian Home Loans
Zambian Home Loans is a collaboration between Investrust Bank Plc, African Life Financial Service Zambia Ltd and Sofala Capital. The company specialises in mortgage loans to construct homes and its sole focus is on helping its customers build their home. Zambian Home Loans gives its customers up to 20 years to repay their mortgages. Providing a personalised service, this company meets its customers to understand how much they can borrow and how large a home they can afford.
Mortgages
Zambian Home Loans provides loans according to its customer's construction phases which include foundation, walls, roof, fixtures and fittings, and completes houses. Each time a construction phase is successfully completed, Zambian Home Loans will disburse the next part of the loan until the house is complete.
Zambian Home Loans is dedicated to providing excellent customer service and satisfaction. The company offers a simplified and efficient process to deliver quality home loans that help their customers achieve their home ownership goals. Since each customer has different needs, Zambian Home Loans ensures that it offers a variety of competitive loan programs that are designed to meet their needs. The company is dedicated to enable Zambians achieve their right to access the best home loan products on the market.
Zambian Home Loans customers qualify for discounts from their partner stores that include; Builders Warehouse, Sun Share, Micmar, Vaal Sanitaryware and Mat Floors.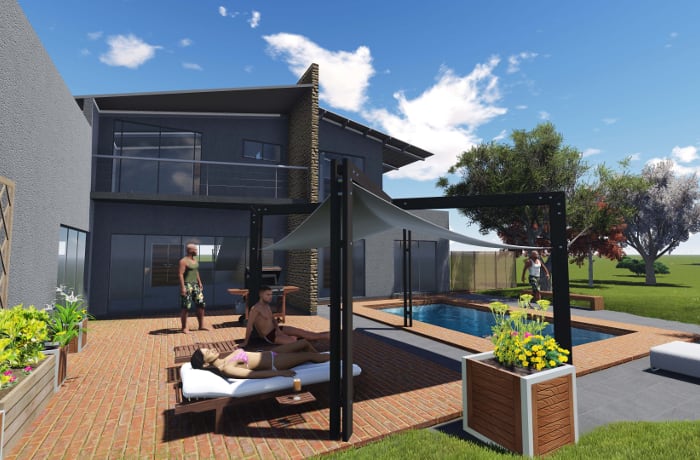 Zambian Home Loans · Mortgages
Loans
Make an appointment with a Zambian Home Loans sales agent who will meet with you to determine how much you can borrow, and what size house you can build. Ensure you choose a sample house design and only what you can afford. Zambian Home Loans works with Investrust Bank Plc, African Life Financial Services Zambia Ltd and Sofala Capital.
To borrow from Zambian Home Loans you must work for a Zambian Home Loans partner employer, own a stand with title in your name, have worked for your employer for more than two years, earn more than K6,600 and be a fulltime employee. Zambian Home Loans works with the following organizations:
Investrust Bank Plc is a public limited liability company and is incorporated under the Companies Act of 1994. Investrust Bank Plc is committed to providing outstanding value for money, cost effective and efficient products and services to its customers.
African Life Financial Services Zambia Limited is a leading privately owned wealth management company in Zambia serving both corporations and retail clients from every economic sector of the country.
Sofala Capital seeds and builds entrepreneurial credit businesses in African markets.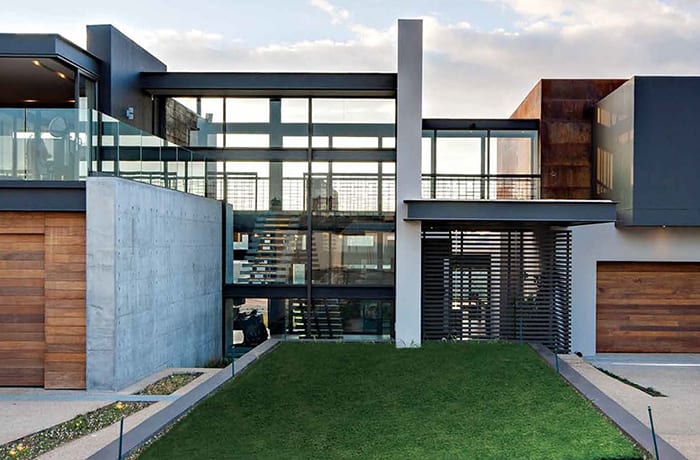 Zambian Home Loans · Loans