Zamnails
Established in 2012, Zamnails is a major manufacturer and supplier of nails, wire fences, barbed wire, brick force wire, binding wire and tying wire. The company also makes quality paving bricks that come in different patterns. Zamnails uses superior materials, advanced manufacturing technology and an extensive quality control process to produce high-grade products. This company designs and manufactures every product to meet the critical demands of a variety of applications.
Metal fabrication and parts
Zamnails uses up-to-date technology to produce the best quality of nails, wire fences, barbed wires, brick force wires, binding wires and tying wires. The company focuses on meeting first class standards in the manufacturing of their products. Possessing much expertise, their team of craftsmen deliver excellent workmanship.
Zamnails is committed to providing quality, customer satisfaction and competitive pricing to its clients. The company's expertise and capacity allows it to efficiently satisfy any client – from individuals to large corporations in need of uncompromising excellence and service. Zamnails is a one-stop-shop for your metal fabrication needs. The company controls every aspect of the production process to ensure that every product manufactured is of the highest caliber possible.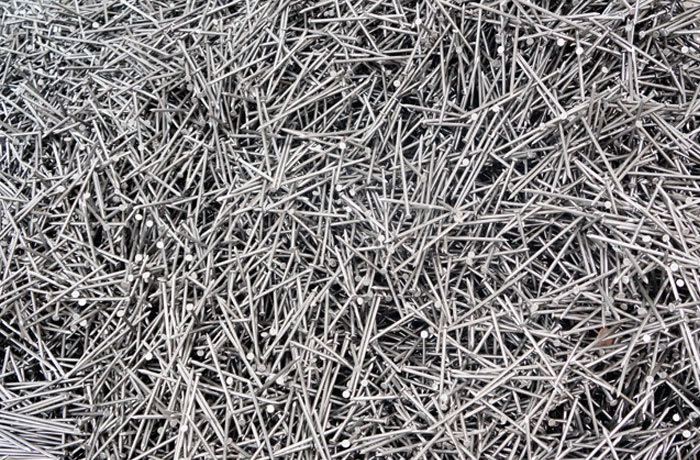 Zamnails · Metal fabrication and parts
Building materials
Zamnails manufactures and supplies wire nails, fence wire, barbed wire, brick force wire, binding wire, tying wire and a variety of paving bricks. The company is dedicated to providing quality building materials to contractors, residential builders and re-modellers, as well as the do-it-yourself enthusiast.
Over the years, Zamnails has acquired considerable knowledge of the building industry and has become a trusted name in construction. Zamnails prides itself in offering excellent customer service and ensures that its store is always fully stocked with only the best of building materials. In the event that the company cannot fulfil its client's order, their team will ensure that they supply the required materials within the shortest possible time. Zamnails supplies
Wire nails
Fence wire
Barbed wire
Brick force wire
Binding wire
Tying wire
Paving bricks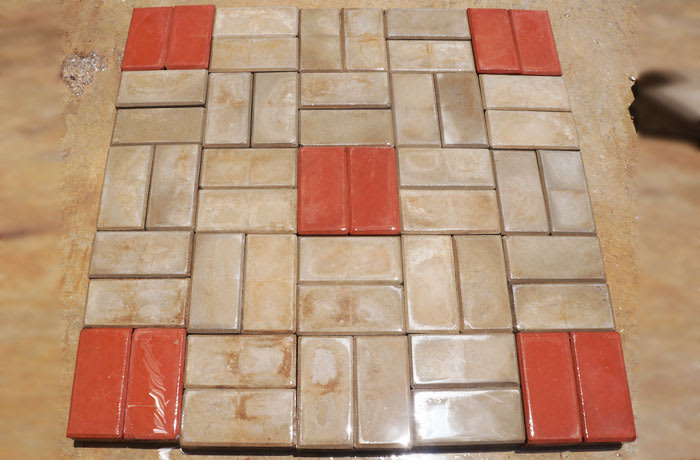 Zamnails · Building materials