Zest Cafe
Zest Cafe prides itself in serving quality good food, freshly prepared to order for breakfast, lunch and dinner .They offer a selection of meals from cafe specials to other food like beef, chicken samosas and their famous fish and chips. Their menu is packed with classic dishes created from scratch using only the freshest ingredients. Daily specials incorporate seasonal, local ingredients. From delicious specials to classic tasty salads, inspired meals to decadent desserts, your meal will be one of a kind.
Contact details
Zest Cafe has not updated their information in over a year and these details might be out of date.
Cafe
As the food is prepared or cooked to order, try a delicious sandwich that comes with chips or a sumptuous plate of fish and chips, the ever friendly staff members at Zest Cafe do their best to accommodate guests to their individual requests whenever possible. If you are limited for time, you can also pre-order to speed up your service.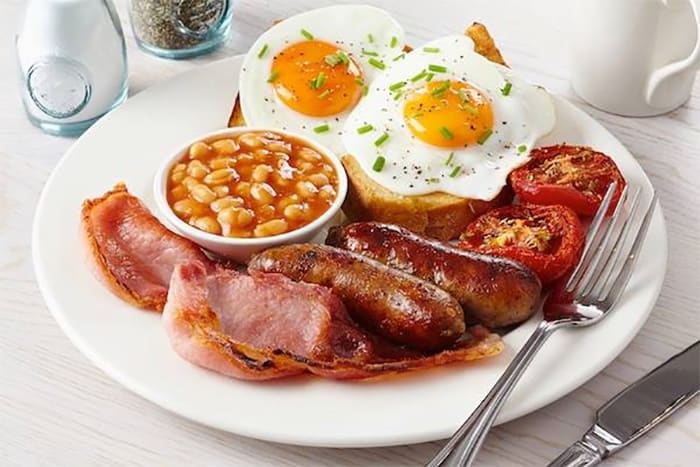 Zest Cafe · Cafe