Adamant Systems Ltd
This company understands that the security industry requires a high level of specialisation in order to achieve effective delivery. Therefore the company is dedicated to bringing to the market tested and proven expertise combined with quality products. The technical team advises that they first carry out an appraisal of each individual client's premises as installation specifications vary from one place to another.
Security systems
This company is pioneering the provision and installation of biometric fingerprint and facial recognition systems in Zambia. These use state of the art technology to monitor and regulate access to rooms and buildings, work and school attendance and identity verification, for human resources, national registration and border traffic.
Installation
Adamant Systems Limited has a fully qualified technical team able to install any of the security systems a client may require. Once installed, clients can be confident that all databases are used only to operate the system and are held in the strictest confidence.
Other services
Adamant Systems also offers computer repair and servicing, installation of LAN (Local Area Network), WAN (Wide Area Network) and VSAT, and electrical wiring and maintenance.
Adamant Systems Ltd technical support
24/7 telephone support
180 days of remote assistance
Adamant Systems Ltd clients
Toyota Zambia Ltd
USAID JSI
Tech Mahindra
Investrust Bank HQ
Infraset Zambia Ltd
Alliance Ginneries Ltd
Judiciary Department
Adamant Systems Ltd products and services
All types of surveillance and alarm systems
Access control systems
Border automated entry/exit systems
Vehicle control systems including automated road spikes and blockers, and boom gates
Products and services
Uninterruptible power supplies (UPS)
CCTV systems (analogue and IP)
Security cameras (e.g. bullet cameras and high speed dome cameras)
Alarm systems
Digital video recorders
Access control
Biometric fingerprint readers
Gate automation security
Turnstiles
Border automated entry/exit systems
Electrical wire fencing
Boom gates
Automated road spikes
Automated road blockers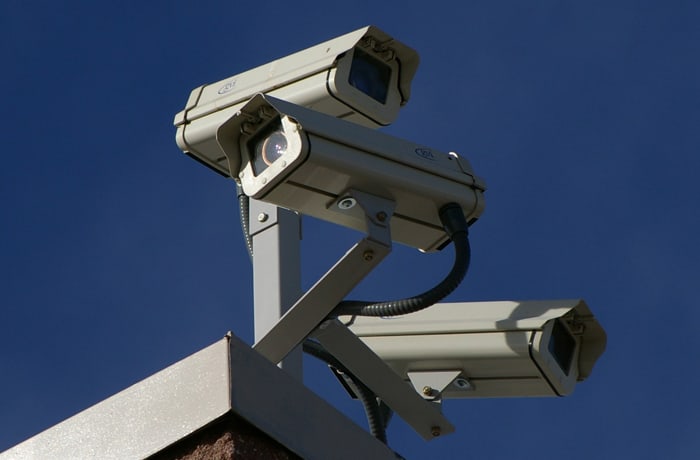 Adamant Systems Ltd · Security systems