Atlas Roof Tiles
This company caters for the construction industry through the manufacture and distribution of quality concrete roof tiles, pavement tiles, poly pipes and black plastic sheets. Atlas concrete roof tiles and paving tiles come in all colours, offering customers a wide range of choice. Atlas Roof Tiles has a team of professional staff available to assist customers with information about products. All items come with a warranty. After sales services such as fitting, maintenance and repair are available.
Roofing materials
Atlas Roof Tiles specialises in the manufacture and distribution of quality concrete roof tiles and paving tiles in a range of colours. Their team can offer help and advice on the best roofing solution for a job. Atlas Roof Tiles will always endeavour to find the best practical answer at the most affordable price.
Atlas Roof Tiles supplies major hardware outlets in the country with its high quality tiles.
Clients include
Micmar Hardware
Mica Zambia
China Jiangsu International
MKP Capital Zambia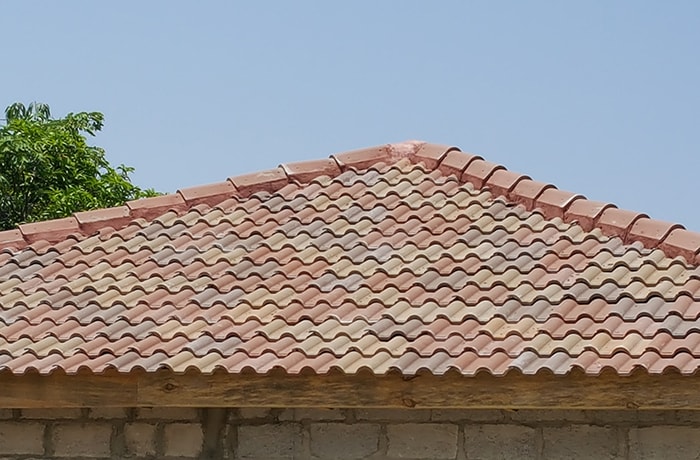 Atlas Roof Tiles · Roofing materials
Building materials
With a unique manufacturing process, Atlas Roof Tiles supplies and installs a wide variety of high quality exterior paving bricks. Their tiles provide function and beauty unmatched by any other forms of concrete at a fraction of the cost. Atlas Roof Tiles' commitment to quality has developed lasting partnerships with its clients.
Focused on beautifying outdoor spaces, Atlas Roof Tiles offers an extensive range of paving tiles. The company combines modern industrial production processes and rigorous quality control standards to produce high quality tiles that are ideally suited to harsh conditions.
The company has an outstanding team of craftsmen that do professional installations. Atlas Roof Tiles is dedicated to offering its clients with the finest paving tiles that will make their space one which speaks of style, comfort and beauty. The company has built up an enviable reputation as a leading manufacturer, distributor and installer of elegant paving tiles. Atlas Roof Tiles pushes the boundaries of expectation without breaking budgets.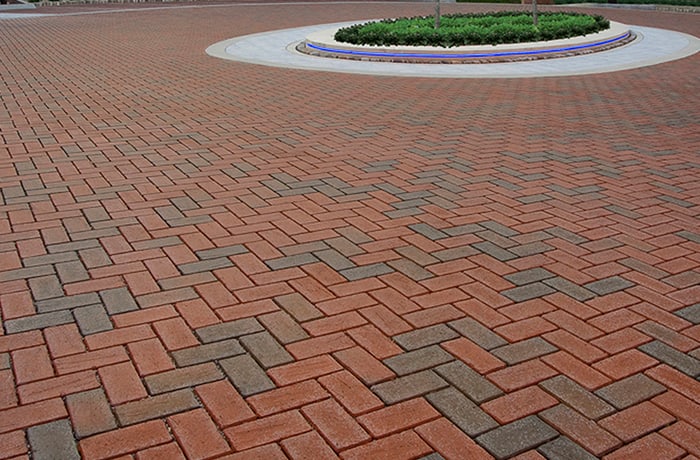 Atlas Roof Tiles · Building materials
Plumbing fixtures and fittings
With an up-to-date facility, Atlas Roof Tiles manufactures a wide selection of high density polyethylene (HDPE) and polyvinyl chloride (PVC) pipes and fittings. The company combines advanced technology with a superior customer service to create the industry's most sophisticated and diverse products.
Since inception, Atlas Roof Tiles has developed into one of the leading LDPE, HDPE and PVC pipe manufacturers in Zambia. The company has supplied a multitude of high density and low density pipes to lots of satisfied customers. Atlas Roof Tiles is dedicated to providing responsive, quality service with a flexible approach to meet the distinct needs of large and smaller customers alike.
The company has continued to improve and add value to their customer service with new initiatives and unique training programmes. Atlas Roof Tiles has achieved a remarkable success by its commitment to the quality and service to the utmost satisfaction of its customers. In order to achieve this remarkable success, the company has put together a highly experienced and professional team of personnel. This has enabled it to contribute significantly in the country's development of irrigation, construction, plumbing and landscaping sectors.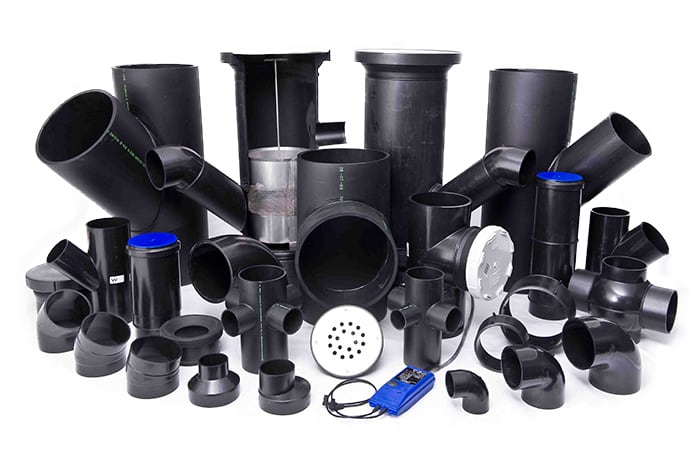 Atlas Roof Tiles · Plumbing fixtures and fittings