B Square Ltd
Formed in 2006, B Square provides a comprehensive range of paramedical products and services including medical supplies, hospital equipment and accessories, reagents and other chemicals for hospital laboratories. It provides integrated medical services to government departments as well as mining and research organisations and prides itself on its ability to always deliver. It imports and assembles turnkey plant such as prefabricated theatres and modular theatre and mortuary systems.
Medical equipment and supplies
B Square is a first-choice supplier of specialist medical equipment and spares, medical consumables and accessories, computerised medical programmes and a range of medical services. The team is experience in working with hospitals, labs, mining companies, manufacturers, farming enterprises and water utility organisations.
Equipment and instruments B Square Ltd supplies an extensive range of genuine products from renowned brands such as 3M, Welch Allyn Nova, Perkin Elmer and Steroglass. These include, but are not limited to:
Surgical and nursing equipment such as

Anaesthetic equipment
Autoclaves
Medical stainless steel products
Medical pendants
Diagnostic equipment
Ultrasound equipment
Obstetric equipment
Theatre lights
Clean-room door systems and materials
Needles and syringes
Catheter tubes
X-ray equipment and accessories
Anaesthesia gas filler units, masks and vaporisers
Suture materials
Operating tables
Instrument trolleys
Theatre clothing and drapes
Laboratory equipment such as

Clamp stands
Thermometers and gauges
Pipettes
Racks
Laboratory software
Mass spectrometry
Microscope slides and specialty glass, shakers and stirrers
Single use bioprocess containers
Automated access control systems such as

Turnstiles
Code keys
Finger registers
Eye scanners
Digital money verifiers
X-ray scan systems
International links In order to source the most appropriate specialist equipment at the best prices, B Square Ltd has developed well-established links with suppliers in South Africa, Malaysia, Australia, Germany, Russia, Belgium, Holland, Italy, Middle East, Sweden, UK and USA. B Square provides
Radiation measurement and protection
Material characterisation and testing
Automated access control systems
Security and detection systems
Video surveillance systems
X-Ray scan systems for airports and hospitals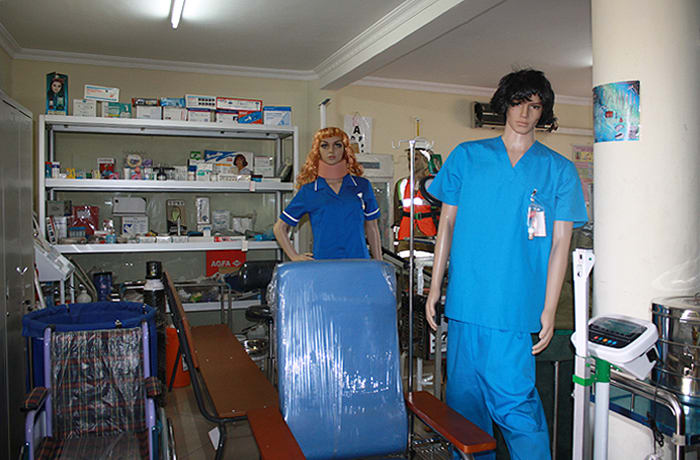 B Square Ltd · Medical equipment and supplies
Hospital equipment and furniture
B Square specialize in a broad spectrum of quality hospital equipment and furniture, namely medical beds, delivery beds, patient transport trolleys, medical carts, instrument trolleys, examination tables, overbed tables and other hospital peripherals and accessories.
B Square diverse range of products are used in/by a wide portfolio of customers such as hospitals and medical centres, as well as other healthcare-related facilities such as clinics and specialist institutions (i.e. fertility centres, diagnostics centres, eye specialists, orthopaedic centres, chiropractic centres, dialysis centres, confinement centres, nursing centres and etc). These products supplied are widely recognized for their outstanding quality. Complemented by excellent after sales service.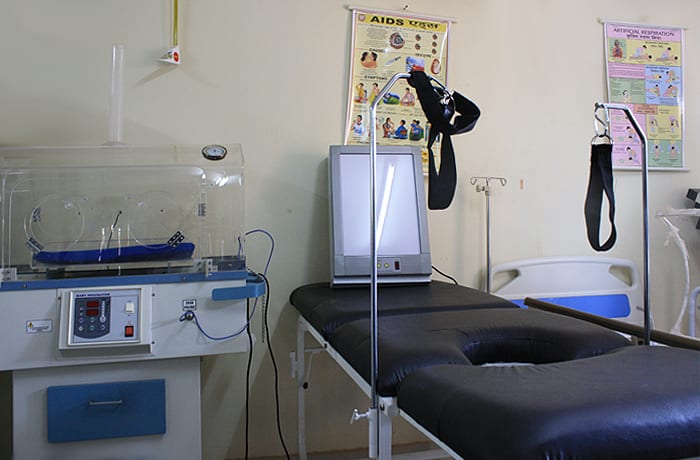 B Square Ltd · Hospital equipment and furniture
Laboratory chemicals and supplies
B Square Ltd offers high grade catalysts and chemicals for medical laboratories, and mining and agricultural industries. These chemicals include lime, carbon dioxide calcium phosphate, phosphoric acid, blue water, frothers, flocculants, anti-scalants, depressants, metal cleaners, degreasers, de-scalers, solvents and more. .
B Square have an experienced team of staff, most of who have been with the company since its inception. The staff comprises of professional sales and technical personnel who plays a pivotal role in ensuring that clients are properly advised on the products. With their in-depth experience and extensive technical expertise the company provide their customer the quality they require. Chemicals and reagents
Lime
Carbon dioxide
Calcium phosphate
Phosphoric acid
Blue water
Barium hydroxide
Frothers
Flocculants
Anti-scalants
Depressants
Metal cleaners
Degreasers
De-scalers
Solvents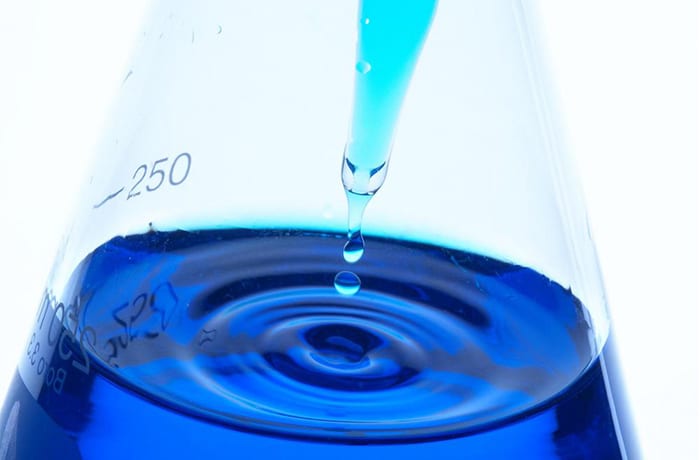 B Square Ltd · Laboratory chemicals and supplies