Battery King Investments Ltd
Battery King Investments offers high quality automotive and deep cycle batteries. Their batteries are designed and built tough to suit African conditions that require high performance. They are maintenance free and come with a 15 month warranty. A wide range of battery sizes to suit all types of vehicles are available, with reliable technical support and backup service. Battery King also offers inverters, supplying the industrial and domestic market countrywide via a network of distributors and agents.
Car parts
Since inception in Zambia, Battery King Investments have continued to retail and wholesale the most extensive line of automotive batteries on the market. With sizes and power levels to fit over 90 percent of vehicles on Zambian roads today supported by a country wide network of distributors.
Whether you drive an economy car, a luxury sedan, a double cab, work horse, light utility vehicle or anything in between, Battery King Investments are able to provide the right battery to suit your needs. The batteries are built tough to conquer the equally tough African conditions and are known for high performance, long life, reliability and durability. All batteries are fully sealed maintenance free designed with a sill proof casing and with shock and vibration technology.
Battery King Investments offers three brands which are competitively priced to suit your preference and budget.
duCELLIER -15 months guarantee (designed tough and durable to give you peace of mind)
Battery King – 12 months guarantee (designed with performance and reliability in mind)
Premium Start – 6 months guarantee (designed to keep you on the road-economy brand)
Tyres
When you depend on your car, minibus, truck, tipper or construction equipment for your livelihood, down time is not an option that is why Battery King Investments offers you a complete line of heavy duty tyres that fit your on-road or off-road vehicle to get the job done.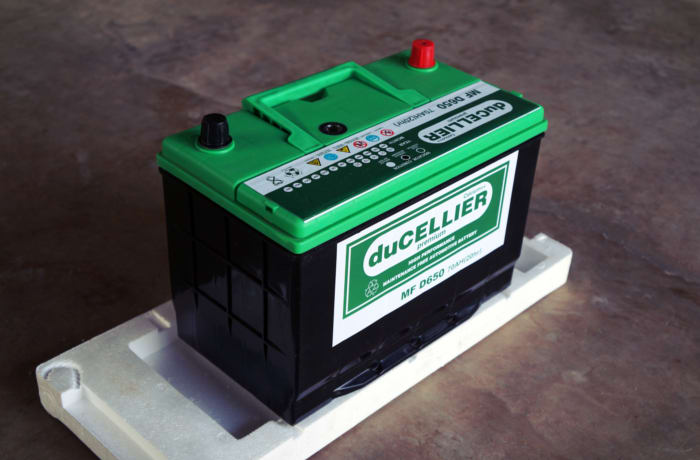 Battery King Investments Ltd · Car parts
Solar and Renewable
Battery King Investments are one of the leading suppliers of fully sealed maintenance free deep cycle (pleasure/solar) batteries in Zambia which come with an 18 month warranty. When it comes to power back-up applications, one size does not fit all. This is why this company offers a wide range of deep cycle batteries to meet your exact application.
Benefits of using Battery King Investments's deep cycle batteries:
Fully sealed maintenance free batteries
Batteries do not require battery water top up
Low rate of self discharge even when disconnected and retain power for longer
Guaranteed 1,000 + cycles of trouble free power in optimal conditions
Battery maintenance tips
To maintain and prolong battery life:
Have your battery checked by an expert
Ensure that the terminal posts and battery are clean and dry
Only use petroleum jelly on the battery terminal posts (do not use grease)
Do not allow batteries to stand in a discharged state for a long time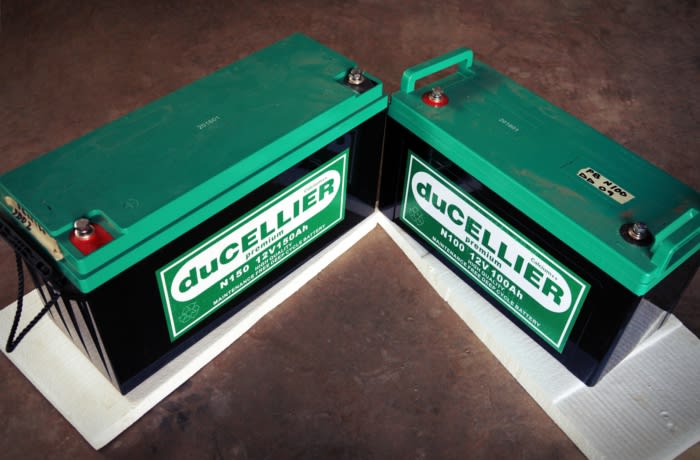 Battery King Investments Ltd · Solar and Renewable
Power generation
Battery King Investments offers Pure Sine Wave on grid/off grid back-up inverters which come with a 24 month warranty. Their Hybrid inventors (on/off grid combo) are equipped with inbuilt MPPT controllers with intelligent overload and under load cut-off sensors to ensure longer battery life.
Battery King Investments's range of back-up inverters include:
2000W (2.5 Kva)
3000W (3.75 Kva)
4000W (5 Kva)
5000W (6.25 Kva) Etc
Battery King Investments have a professional and competent technical team on standby to ensure you get the best deal from their range of deep batteries and back-up inverters. Their batteries are suitable for use in a wide range of domestic and industrial setups with very minimal maintenance.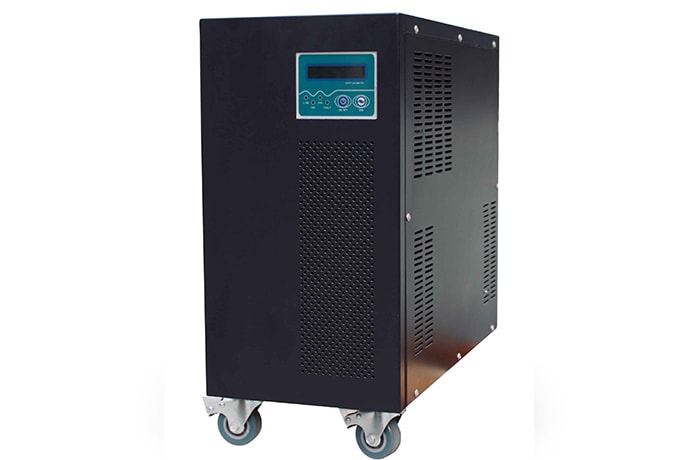 Battery King Investments Ltd · Power generation