Benmak Car Hire
Benmak Transways offer a professional and quality car rental service known to be reliable and flexible. They also offer a complete range of car hire including cars, 4×4 cars, buses and trucks. Self drive or chauffeur driven options are available. The company has a long history of satisfied clients. Their car rental services have been used for tourists, the government, NGOs, breakdown recovery and special events. And for that extra special wedding day, Benmak offers a car decorating service.
Car rentals
Benmak Transways and Car Hire service gives travellers flexibility. In Zambia, with a dependable vehicle, common sense and an adventurous spirit, you can leave the city behind, get on the open road and just go your own way! All vehicles in the fleet are well maintained and insured for your safety and assurance.
Benmak's success is mainly down to their philosophy of putting service before price. Staff will take the time to understand your specific car rental needs so they can ensure you get the vehicle that will give the service you need. Specific car hire prices vary because the Benmak team cater to individual needs. The cost of car hire depends on the type of vehicle, the length of hire, the availability of the right vehicle for you, the occasion, your chosen payment terms, where you are going, whether you will drive yourself or be chauffeured, and your long-term loyalty. The key here is that your individual needs will be taken account of. Benmak is constantly refreshing its fleet of vehicles to ensure you have a good selection of up to date vehicles to choose from.
Since Benmak Transways & Car Hire has a full range of vehicles from standard to luxurious you can be sure that they will have a vehicle available to fit your requirements and budget. Their huge range of vehicles will satisfy all needs from a smart fuel efficient Corolla to a 10 ton truck. 4×4 vehicles, luxury Mercedes and luxury buses, you name it they've got it. And if, for whatever reason Benmak do not have a suitable vehicle for you, they will 'sub-contract' one from another company and take care of everything so you don't have to! For trucks and buses its standard for Benmak Transways & Car Hire to provide the driver. Smaller vehicles can be either self-driven or chauffeur-driven, whichever the customer prefers.Benmak Transways & Car Hire information
Centrally located at Mulungushi Conference Centre
Varied and comprehensive fleet Includes cars, four wheel drives, buses and trucks
Well maintained and insured
Cost of hire depends on
Type of vehicle
Length of hire
The availability of the right vehicle
The occasion
Chosen payment terms
Where you are going
Whether you will drive yourself or be chauffeured
Your long-term loyalty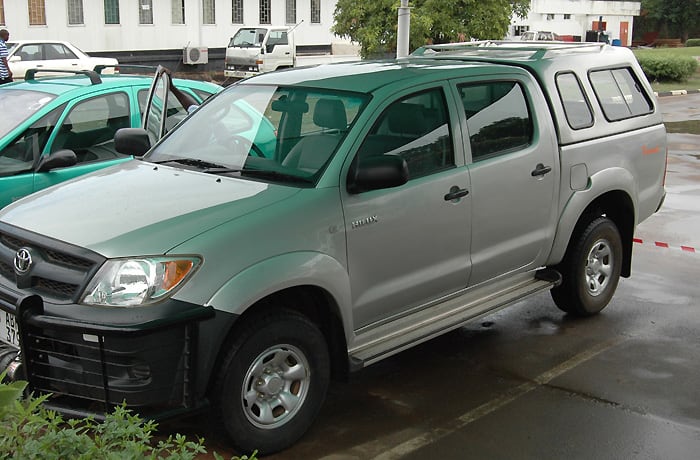 Benmak Car Hire · Car rentals