Boscon International
With more than 40 years experience in the construction industry, Boscon International provides professional services with an outstanding portfolio of commercial, retail and industrial properties. This company supplies and installs a variety of roofing materials, aluminium works and structural steel for domestic and commercial purposes. Boscon International have a team of specialists to do the job professionally on time and on budget, providing clients with a 12 month workmanship guarantee.
Building contractors
Boscon International specialises in planning, design and construction. The company uses the latest technology and quality materials to provide the highest standards of workmanship. Projects range from small maintenance works to large scale turnkey construction projects.
Boscon International is committed to completing all projects within the timeline set with its clients. The company uses the best of technology and tools to ensure that all jobs are done quickly but also giving attention to details and ensuring everything is done correctly. The expert team of staff have the experience and knowledge to handle different types of projects and ensure that a wide variety of building projects are completed with confidence. Boscon International services range from pre-construction to general contracting, construction management to design/build and turnkey. Housing solutions Housing projects are also one of Boscon International services supplied by the company. The company roll the sheets on site to drawing spec to ensure accuracy and bring wastage to a minimal. Shopping centers Boscon International specialises in sheeting for shopping centers and malls with a concealed fix roofing sheet from companies such as GRS roofing and Clotan Steel. Industrial application The company has completed a number of industrial projects and Boscon International can meet any and all requirements clients may have.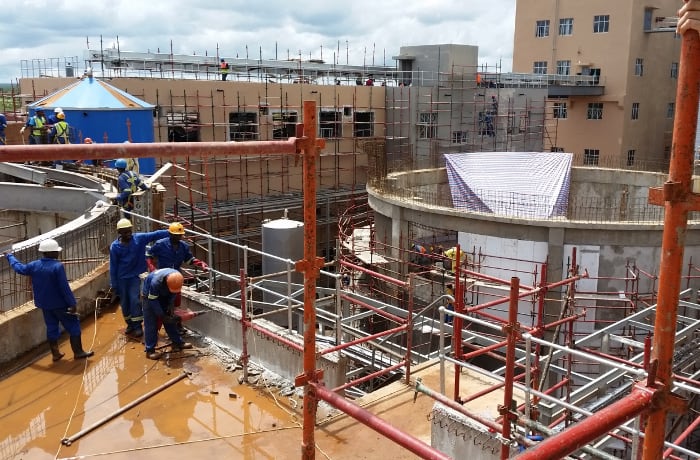 Boscon International · Building contractors
Roofing materials
Boscon International specialises in the installation and servicing of all types of commercial and residential roofing systems. The company provides well-designed roofing systems, with their experienced roofing team constantly learning and adapting to changes in products and applications.
Boscon International is a residential and commercial roofing contractor, that provides roof replacement, new roof construction, and roof repairs for homes, offices, industries and much more. Boscon International strives to consistently deliver high-end results at an affordable price. The company provides its customers with exceptional labour and manufacturer's warranties on all installations and products. The company uses the latest technologies and installation techniques. Each project is monitored by a member of its highly-skilled quality control department to ensure that every aspect of the job is handled professionally and efficiently with a very strong attention to detail and workmanship.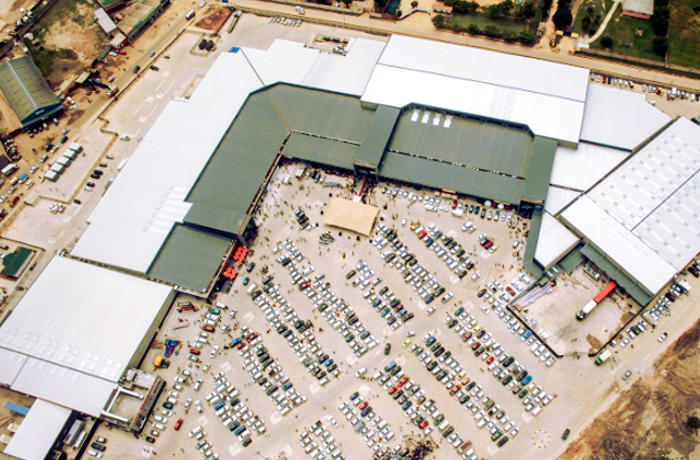 Boscon International · Roofing materials