Brohks Investments Ltd
Set up in 2013, Brohks Investments maintains a large inventory of products geared to satisfying your hardware, kitchenware, garden, plumbing, electrical, tool, paint and cleaning needs. The company has partnered with a number of leading manufacturers and suppliers to provide the best products and solutions. Possessing comprehensive hardware expertise, Brohks' experienced team provides every customer with excellent service and value, and strives to fulfil all of your construction needs.
Steel
Brohks Investments is a manufacturer of a wide range of steel products that conform to global standards. Their range of products includes, but is not limited to, deformed bars, round bars, flat bars, square bars, square tubes, rectangular tubes, round tubes, angle irons, U-channels, lipped channels and flat sheets.
Brohks Investments has established itself as a quality manufacturer of structural steel products in Zambia. With its large inventory, the company has enough stock in sufficient quantities for most needs. Brohks has a team of knowledgeable staff to advise you on the different products and their suitability for your project. The company is able to supply all steel related products. Steel product range
Deformed, round, flat bars and square bars
Square, rectangular and round tubes
Angle irons
U-channels and lipped channels
Flat sheets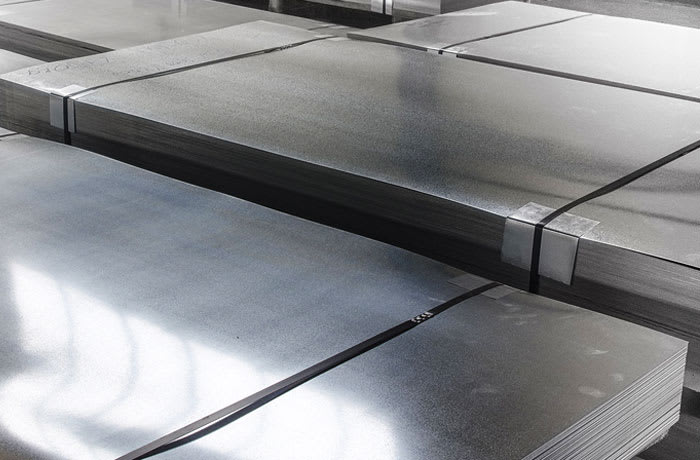 Brohks Investments Ltd · Steel
Roofing materials
Using the latest machinery, Brohks Investments manufactures a wide range of roofing sheets at reasonable prices. The company supplies IBR (IT4 and IT5), corrugated sheets, tiles, ridges and guttering. The company is confident of the high standard of its products and their ability to withstand different weather conditions.
Brohks Investments is committed to customer satisfaction. The company sources its raw materials from reputable steel producers and places emphasis on quality control to maintain its standards. Brohks aims to provide its customers with real, long term value for money. Brohks Investments supplies its products to various industries in Zambia. Its clients include government institutions, schools, churches, hotels, hospitals, non-governmental organisations and individual customers. Roofing materials
Corrugated sheets
Tiles
Ridges
Guttering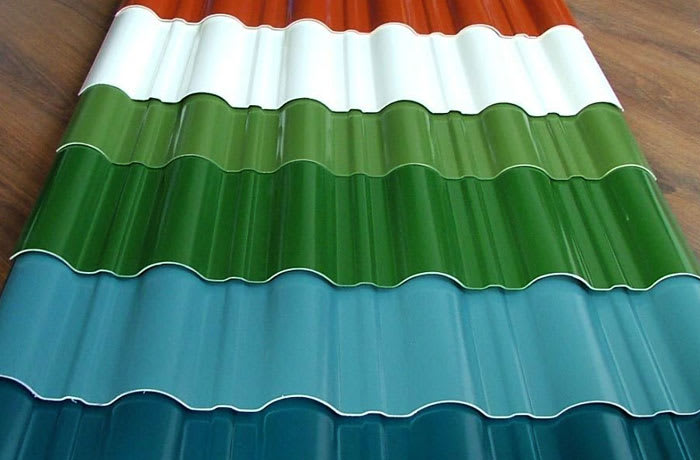 Brohks Investments Ltd · Roofing materials
Tools and home improvement
Brohks Investments provides quality power tools, hand tools and accessories for contractors and do-it-yourself (DIY) enthusiasts. The company offers an extensive selection of innovative products that makes complex, time-consuming projects faster and easier to complete without compromising results.
Brohks Investments has a wide range of home improvement tools and products, such as shower cubicles, sinks, chandeliers, paints, tiles, screwdrivers, tape measures, wrenches, pliers, drills, bits, saws and levels. The company is committed to delivering cutting-edge tools and home improvement solutions of excellent quality and value.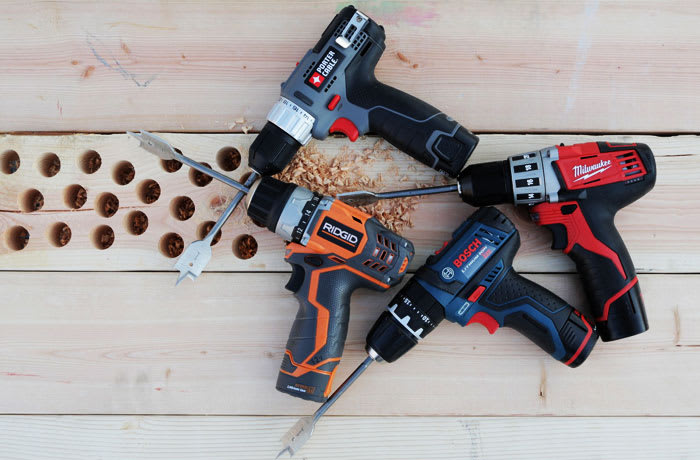 Brohks Investments Ltd · Tools and home improvement
General hardware
Brohks Investments offers a broad array of quality domestic and commercial hardware for all purposes, from hand and power tools to garden products and plumbing materials and electrical supplies. It is a cost effective leader in the construction industry and consistently serves its clients with quality products.
Brohks Investments' range of general hardware products has supplied many construction projects including schools, churches, warehouses, mines and hospitals. Some of Brohks' major clients are Zambia Electricity Supply Corporation (ZESCO), Zambia Police, Zambia Air Force, Zambia Army. Hardware products
Fasteners
Hand and power tools
Doors, keys, locks and hinges
Chains
Plumbing materials
Electrical supplies
Roofing sheets
Cleaning products
Paints
Garden products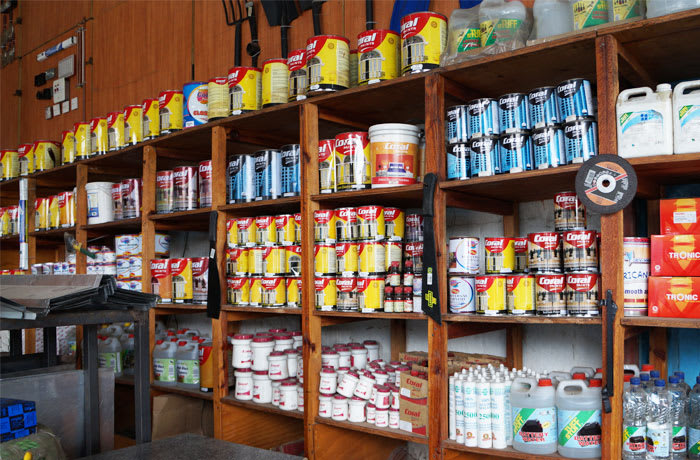 Brohks Investments Ltd · General hardware
Kitchenware and home accessories
This company is a sole distributor of Kaluworks kitchenware including cooking pots (suffurias and lids), casserole dishes, saucepans, kettles, tea pots, frying pans, milk cans, buckets and various kitchen accessories. Brohks Investments also supplies a diverse range of food service products and professional aluminium cookware.
Brohks Investments, working with Kaluworks, aims to innovatively revitalise homes and institutions by distributing premium quality kitchenware. Brohks' Kaluworks range of kitchenware (Click on products below to view)
Brohks Investments has supplied its products to a wide selection of clients including:
Pick 'n' Pay
S.I. Limbada
Budget Stores
China Mall
Sana Cash and Carry
Melisa Supermarket
Cheers Stores
Fidelity
Dunavant (NWK Agri-Services)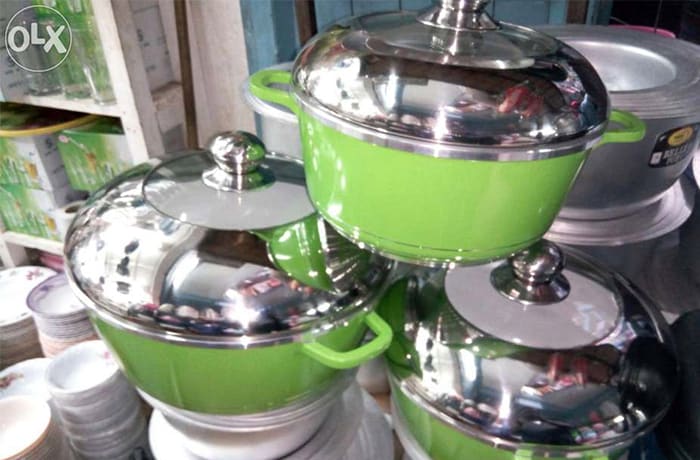 Brohks Investments Ltd · Kitchenware and home accessories
Wholesale cooking and dining
Brohks Investments offers an extensive range of high quality wholesale kitchenware at competitive prices. Their wide selection of products consists of aluminium cookwares, stainless steel cookwares, non-stick cookwares, bakeware, glassware, kitchen accessories and a range of food preparation supplies and kitchen appliances.
Brohks Investments's selection includes cookware and bake ware products including cutlery, pans and glasses, baking trays, graters and dinnerware. The company cater for all, with both branded and unbranded products to suit a number of price points. They can supply kitchenware wholesale to retailers.
Kitchen utensils
Bakeware and cookware
Kitchen accessories
Glassware
Home appliances: blenders, kettles
Cutlery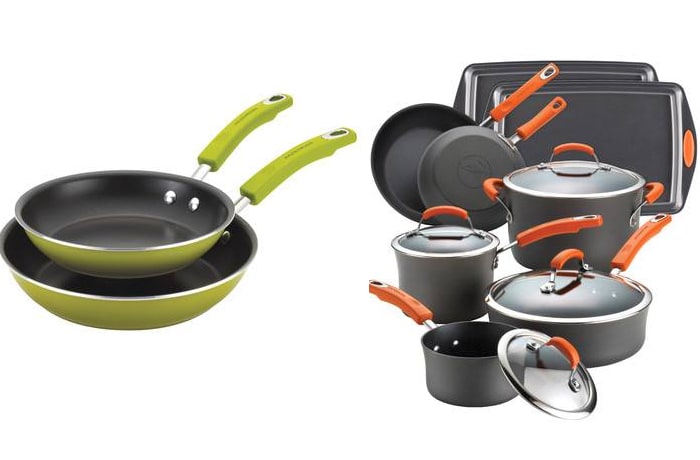 Brohks Investments Ltd · Wholesale cooking and dining