Cavmont Bank Ltd
Established in 2004, Cavmont Bank is a diversified financial institution with 19 outlets across the country. The bank provides personal banking, business banking, corporate finance, investment, mortgages and loans. It provides high quality products and services through outstanding and superior customer service. Their services support individuals, the public sector and companies of all sizes. Cavmont Bank is a registered commercial bank in Zambia with more than 50,000 clients and 240 employees.
Personal banking
Cavmont Banks provides personal banking services and products to retail customers with many choices for personal accounts, the bank helps you find an account that works best for you. The accounts are designed to meet your everyday banking needs, allowing you to manage your finances easily at any time of the day.
Cavmont Bank Ltd · Personal banking
Business banking
With flexible and cost-efficient business account options to help you manage your day-to-day banking, Cavmont Bank provides business banking solutions to suit your unique needs. The business account also allows clients attractive interest rates, access to overdraft and loan facilities.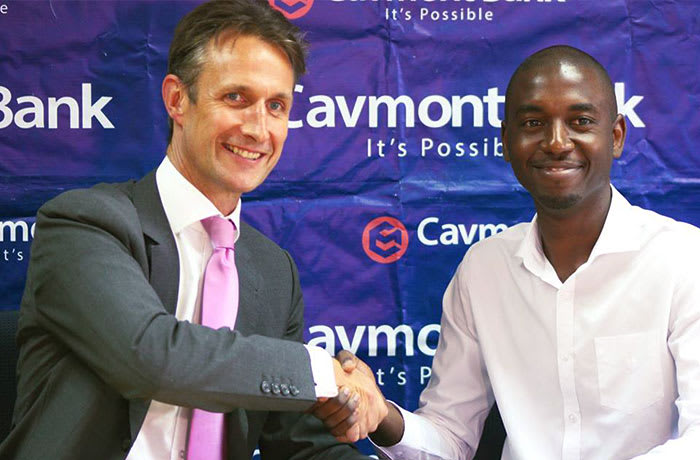 Cavmont Bank Ltd · Business banking
Corporate finance
Cavmont Bank offers a wide range of corporate finance solutions to the following categories of clients local corporates, multinational companies, financial institutions and public sector. If you are considering selling, buying or raising finance the bank has the expertise and track record to help you find the right solution.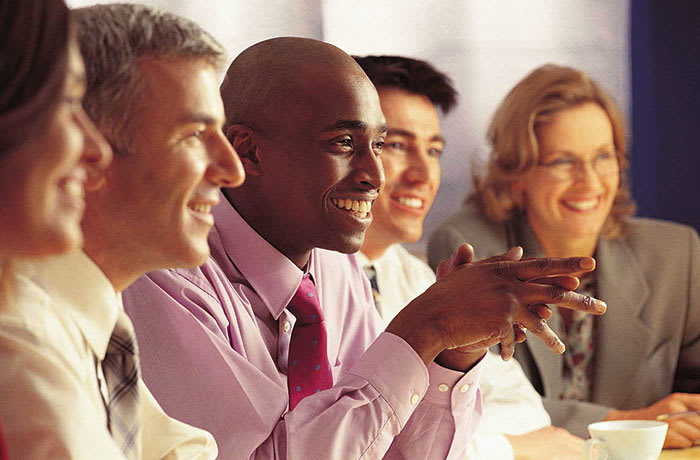 Cavmont Bank Ltd · Corporate finance
Investment
Cavmont Bank offers its customers various investment products that are tailor made to suit their needs. These range from term deposits and fixed deposits to asset backed securities. The treasury team is always available to offer advice to customers on how they can earn a good return on their investments.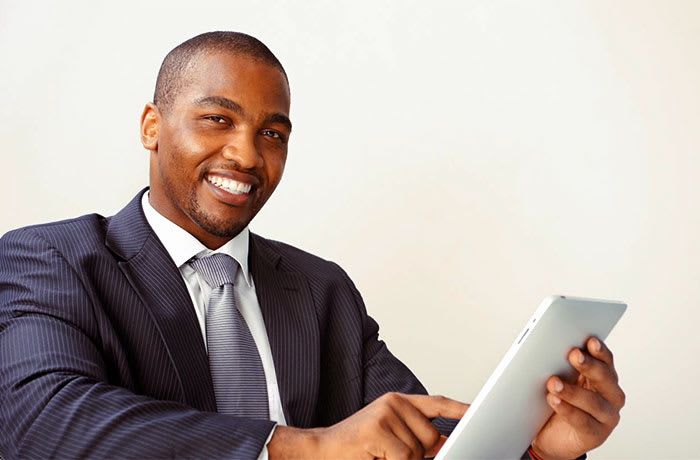 Cavmont Bank Ltd · Investment
Mortgages
Cavmont Bank provides customers with the best financing options to help own the ideal home that meets their particular needs. The amount that can be accessed depends on the affordability of the loan. Mortgages are available for residential, commercial and other housing loan schemes.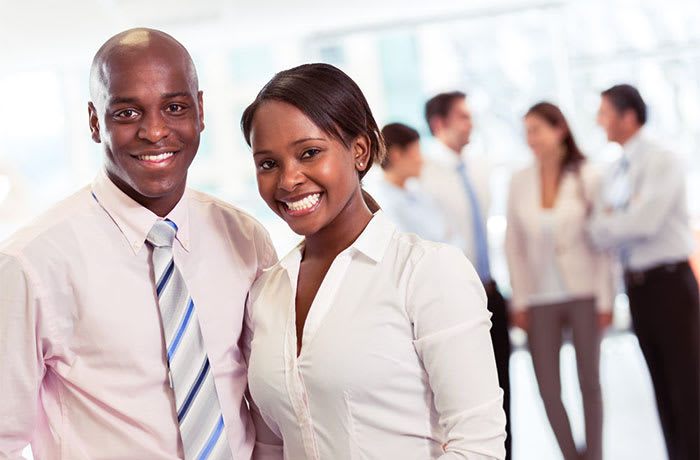 Cavmont Bank Ltd · Mortgages
Loans
Whether you need a business loan, or car loan, Cavmont Bank offers flexible terms and repayment options. The loans carries a fixed monthly repayment amount and installments can be paid by debit order. Interest rate will be determined by the risk profile of the customer.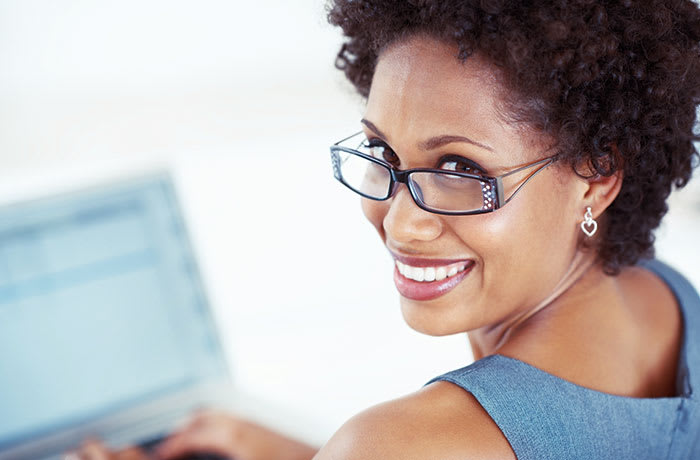 Cavmont Bank Ltd · Loans