Chalo Trust School
This a co-educational Christian secondary boarding school offering primary and secondary school education. Chalo Trust School provides a time tested and complete curriculum with a major goal to inspire the best in every child and to make them realise their full personal potential by exposing them to all distinguished educational programs possible. Through its expertise in curriculum implementation and the technology presence, Chalo Trust School continues to address the needs of the century learner.
Primary school
At this level, pupils cover the Zambia primary course in its entirety. Chalo Trust School focuses on ensuring that each pupil acquires excellent reading, writing and arithmetic skills which will enable them to transfer with ease to a secondary school of their choice either within or abroad.
Chalo Trust School · Primary school
Secondary school
Chalo Trust School offers a broad general secondary curriculum. In grade 8 and 9, the school aims to introduce students to a wide range of subjects. From grade 10 to Grade 12, pupils focus on the International General Certificate of Secondary Education (IGCSE) curriculum.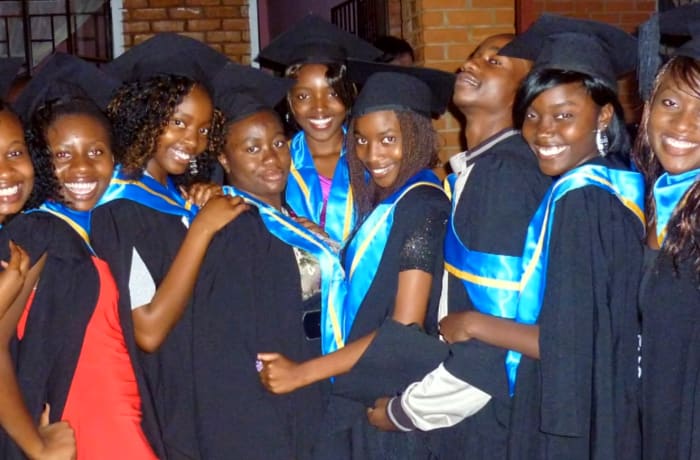 Chalo Trust School · Secondary school