Comfort Air HVAC Systems Ltd
Comfort Air HVAC Systems offers complete and expert services for installing, maintaining, repairing and expanding air conditioning and heating systems. The company also performs air conditioning and heating conversions to achieve high-energy efficiency. Receiving the latest training and certifications, Comfort's team ensures that you will be happy with the workmanship and service level they deliver.
Electricals and Lighting
At Comfort Air HVAC Systems, you will find a huge range of reputable and reliable air conditioning, heating and refrigeration units. Comfort Air HVAC Systems' highly trained and certified technicians will help you choose the right make and model that is perfect for your specific heating and cooling needs.
Commercial systems
Cooling and heating systems
From unitary products to applied systems, Comfort offers a comprehensive line of commercial HVAC systems and services for office buildings, manufacturing, retail, hospitals, schools and universities.
Residential systems
Indoor weather systems
Comfort Air HVAC Systems utilises reputable and reliable brand name indoor weather system products for homes, including split system air conditioners, heat pumps, programmable thermostats, humidifiers, air cleaners, ventilators and ducted systems. These affordable products provide comfortable living all year round by allowing you to control the weather to suit you and your family.
Product range
Air conditioners
Cold rooms
Automotive air conditioning system
Cooling towers
Blast freezers
Medical HVAC systems
Industrial and commercial ventilation systems
Chiller plants
Boiler rooms
Solar water heating systems
Ice cream machines
Domestic Fridges
Ice cube machines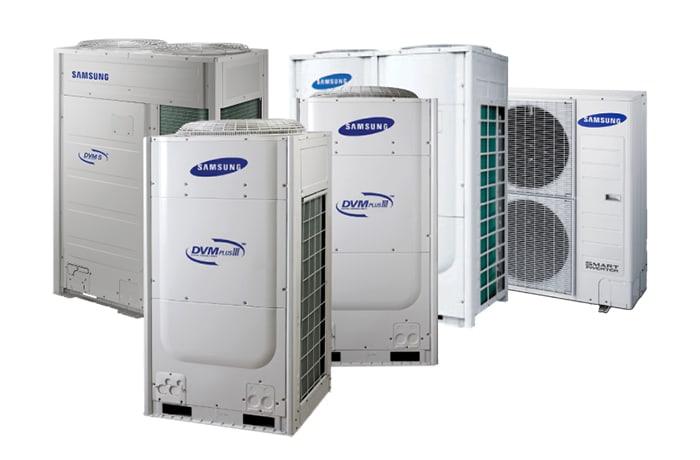 Comfort Air HVAC Systems Ltd · Electricals and Lighting
Refrigeration and Air conditioning
Comfort Air HVAC Systems professionally installs all types of residential, commercial and industrial air conditioning and heating systems. With a highly trained team and state-of-the-art tools, Comfort Air HVAC Systems assures you that your equipment is installed to the manufacturer's specifications.
Proper installation is crucial to getting the most out of your new air conditioning or heating system. Comfort Air HVAC Systems' highly skilled installers are familiar with all the essential procedures needed to install and adjust your unit to operate at peak efficiency, in both energy management and in system performance.
When you engage Comfort Air HVAC Systems for your air conditioning and heating system installation needs, their team will come to your premises and provide a free estimate on installation costs. It does not matter if you are replacing an older unit or installing a new cooling system, this company has the skills necessary to complete any installation project. All installations are custom tailored to what your home or business requires, as well as personal requests.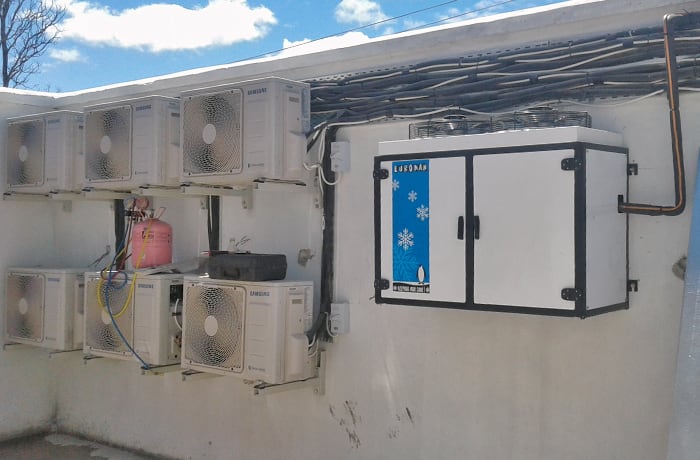 Comfort Air HVAC Systems Ltd · Refrigeration and Air conditioning
Industrial equipment servicing
Comfort Air HVAC Systems' customised preventative maintenance service is unique to the industry. The maintenance service agreement keeps your system in tip-top shape and helps prevent unwanted service calls. A preventative maintenance service agreement will save you money and provide uninterrupted all year comfort.
Comfort Air HVAC Systems provides professional maintenance services of all types of residential and commercial air conditioning, heating, as well as refrigeration units. The company offers yearly service agreements for customers interested in maintaining their units.
Comfort Air HVAC Systems utilises only the best available parts and supplies for repairing and servicing air conditioning and refrigeration related products. This ensures that your investment is maintained well during the duration of the maintenance agreement. In addition, all parts are provided with genuine manufacturer warranty. This company is committed to providing quality services with industry leading professionalism and workmanship.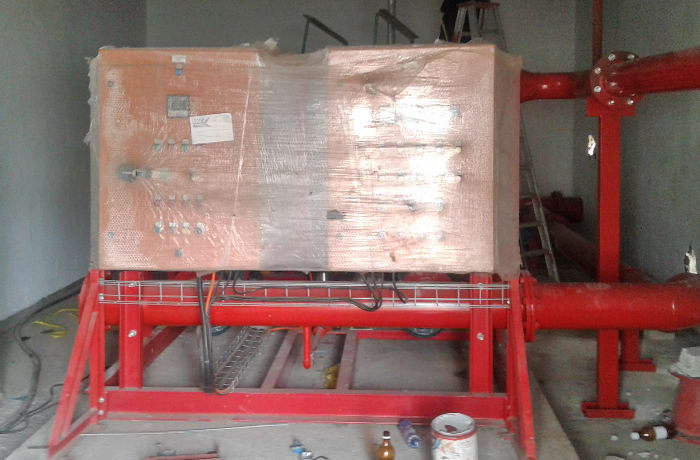 Comfort Air HVAC Systems Ltd · Industrial equipment servicing