Copperbelt University
Copperbelt University is a public university that was established in 1987 to create a place for high quality education and training. The university empowers graduates to act efficiently and effectively in a broad range of civic and professional functions and activities, creating a place to which access is possible primarily on the basis of intellectual merit and of the ability to participate actively in its programmes. The university provides a quality environment for reading, with good access to study and research materials.
University
Copperbelt University is a place for excellence education and training, it offers a wide range of programmes in various schools that include Engineering, Mathematics and Natural Sciences, Natural Resources, Business, Built Environment, Centre for Lifelong Education(CLLE), Medicine, and Mines and Mineral Sciences.
Copperbelt University offers tertiary level education to its students. Knowledge is the basis of personal and national development by way of enlightenment. The university attaches great importance to knowledge attainment by students individually. Facilitation of knowledge acquisition is service to the individual students and to the nation.
Copperbelt University treats research as a principal function in its mission and role in society. Knowledge generation through research is the basis of advancement conversely, the knowledge component of the motto ecompasses and stresses generation for use by humanity.
Copperbelt University believes in the direct application of knowledge beyond teaching. This is accomplishable through provision of consultancy services to government institutions, industry and commerce. Such application of knowledge is part of service the university undertakes to offer to society and humanity.
Copperbelt University offers the following schools
Engineering
Mathematics and Natural Sciences
Natural Resources
Business
Built Environment
Centre for Lifelong Education (CLLE)
Medicine
Mines and Mineral Sciences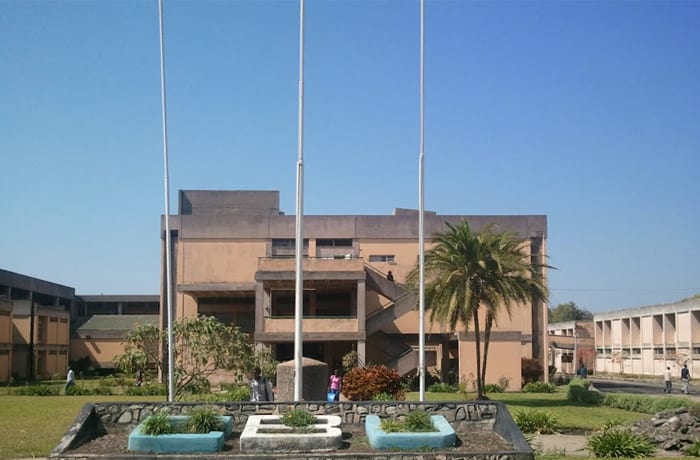 Copperbelt University · University