Dar Al Salam Company Zambia Ltd
Specialists in all types of motor lubricants, tyres, and spares. Dar Al Salaam are authorised dealers for Total products and the sole agent for Petromin Oils in Zambia. Petromin, a Saudi Arabian company, offers over 150 oils and greases, and is certified by all main vehicle manufacturers in the USA, Europe and Japan. Dar Al Salam Company supplies motor oil, engine oil, or engine lubricant that are well-developed lubricants, comprising oil enhanced with additives, used for lubrication of internal combustion engines.
Petroleum oil marketing
Total is the number a global lubricant supplier, delivering market-leading lubricants to consumers in over 100 countries. Total brings world-class technological insights to its products, offering you the best formulations for your vehicle. Whatever your needs or application, Dar Al Salam Company can provide a full range of lubricants.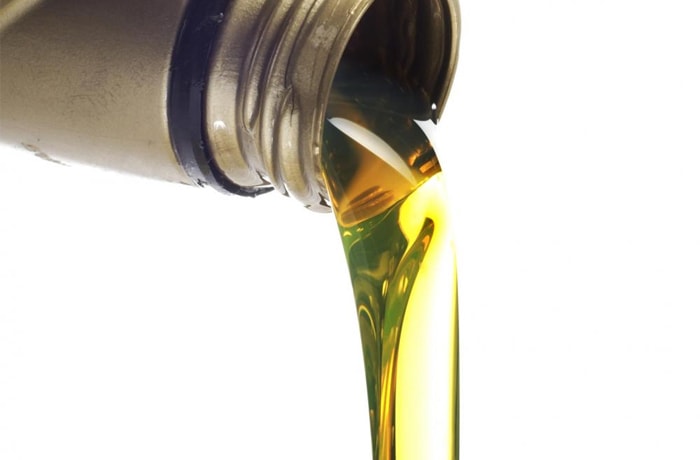 Dar Al Salam Company Zambia Ltd · Petroleum oil marketing