Divson Pharmaceuticals Ltd
A prominent healthcare company in Zambia that specialises in finished dosage forms, medical and surgical disposable products, medical instruments and equipment, laboratory reagents, veterinary products and medical tourism. Divson Pharmaceuticals believes in giving access to good quality healthcare products at affordable prices to the people of Zambia. It revitalises brands through innovative marketing and good customer service.
Contact details
Divson Pharmaceuticals Ltd has not updated their information in over a year and these details might be out of date.
Pharmaceutical products
Divson Pharmaceuticals is one of the leading companies in Zambia for the supply of quality products in the pharmaceutical and healthcare sectors. It markets antibiotics, analgesics, anti malarials, anti diabeties, anti retrovirals, oncology drugs, cardiovascular drugs, hormonal drugs and vaccinations.
Divson Pharmaceuticals is an entrepreneurial company which identifies and brings to market drugs in specialist areas that may have been overlooked by the multinational pharmaceutical industry. Divson's commitment to excellence has been recognised by the Medicines Regulatory Authority of Zambia (ZAMRA), the Ministry of Health and several international NGOs.
Quality healthcare
Divson Pharmaceuticals has been able to penetrate the market in a short period of time and retain the loyalty of its customers due to the consistency of the quality of its products. The company has put in place quality control, quality assurance and total quality management systems in its production and operations processes.
Company philosophy
Divson Pharmaceuticals responds to customers and market conditions, making quick, but considered, decisions. The company specialises in turning around declining products through the revitalisation of brands using innovative marketing and good customer service. Divson Pharmaceuticals has a proven track record of success in product life-cycle management.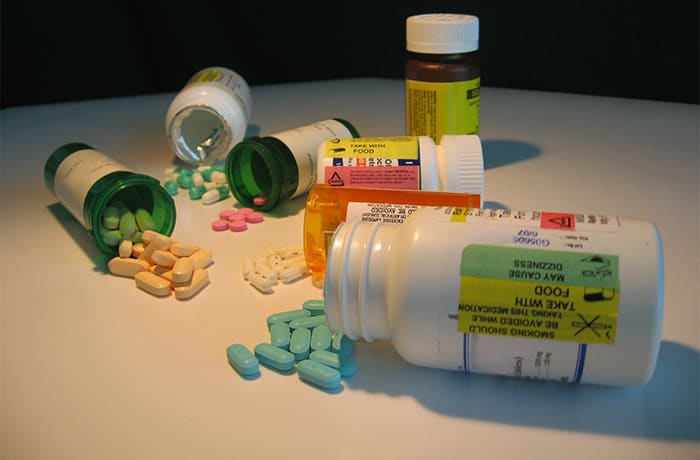 Divson Pharmaceuticals Ltd · Pharmaceutical products
Medical equipment and supplies
Divson Pharmaceuticals supply medical disposables designed to minimize patient discomfort and distress. Intravenous cannual for infusion therapy and medical disposables for general surgery, anaesthesia, urology, gastroenterology, paediatric, gynaecology, transfusion/blood management, surgical wear and more.
Divson Pharmaceuticals is an integrated healthcare company based in Lusaka, Zambia. A supplier of medical and surgical disposable products, medical instruments and equipment. Divson Pharmaceuticals is one of the leading healthcare companies in Zambia with a strong belief in its inherent strengths that have contributed to its steady growth and holds promise for a bright future.
The company bears a strong rapport with the medical fraternity who prescribes its products for their quality and efficacy. The company is committed to delivering great products and has introduced a range of innovative treatments that can make an important difference to the lives of patients with serious health conditions.
Plastic mouth piece for endoscopes
Plastic tweezers
Urology disposables products
Gastroenterology disposable products
Anaesthesia disposable products
General surgery
Surgical dressings
Gynaecology and paediatric disposable products
Laryngeal mask
Non woven disposable products
Surgical blades and scalpels
General disposables
Blood bag systems
Blood collection tubes
Tube with swab
ECG electrodes
Maternity pads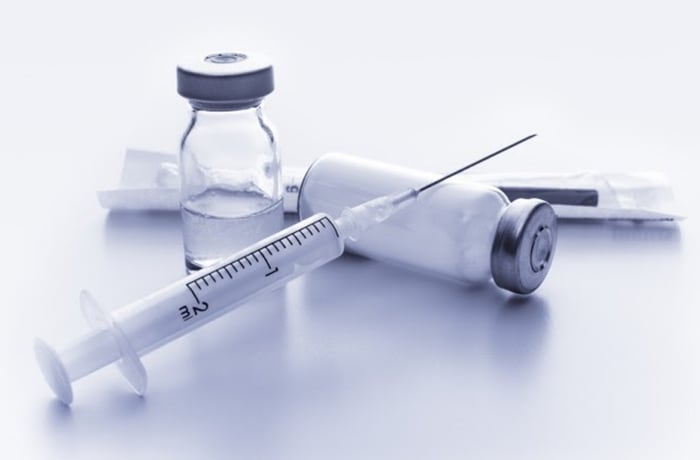 Divson Pharmaceuticals Ltd · Medical equipment and supplies
Medical instruments and supplies
As a healthcare company they are able to source and supply medical instruments and sterile-packed instrument kits from trusted manufacturers internationally. Surgeons, and patients alike can rely on Divson Pharmaceuticals single procedure instruments each day to safely secure medical device implants.
Here is list of basic medical instruments that Divson can source and supply to the medical fraternity :-
Bandage to cover and protect areas of the body, such as a recent injury
Bedpan for patients who are unconscious or too weak to sit up or walk to the toilet to defecate
Cannula to create a permanent pathway to a vein (or artery) for the purpose of repeated injections or infusion of intravenous fluids
Cardioverter/Defibrillator to correct arrhythmias of the heart or to start up a heart that is not beating
Catheter to drain and collect urine directly from the bladder (primary use); also to act as a makeshift oxygen tube to mention but a few
Dialyser to remove toxic materials from the blood that are generally removed by the kidneys; used in case of renal failure
Electrocardiograph machine to record the electrical activity of the heart over a period of time, Enema equipment to passively evacuate the rectum of faeces
Endoscope to look inside the gastrointestinal tract, used mainly in surgery or by surgical consultants
Gas cylinder as a supply of oxygen, nitrous oxide, carbon dioxide to mention but a few
Gauze sponge to absorb blood and other fluids as well as clean wounds
Hypodermic needle/Syringe for injections and aspiration of blood or fluid from the body
Infection control equipment as in gloves, gowns, bonnets, shoe covers, face shields, goggles, and surgical masks for preventing nosocomial or healthcare-associated infection
Instrument sterilizer to sterilize instruments in absence of an autoclave
Kidney dish as a tray for instruments, gauze, tissue to mention but a few
Measuring tape for length, height, and girth measurements
Medical halogen penlight to see into the eye, natural orifices, and to test for pupillary light reflex and more
Nasogastric tube for nasogastric suction or the introduction of food or drugs into the body
Nebulizer to produce aerosols of drugs to be administered by respiratory route
Ophthalmoscope to look at the retina
Otoscope to look into the external ear cavity
Oxygen mask and tubes to deliver gases to the mouth/nostrils to assist in oxygen intake or to administer aerosolized or gaseous drugs
Pipette or dropper to measure out doses of liquid, specially in children
Proctoscope to look inside the anal canal and lower part of the rectum
Reflex hammer to test motor reflexs of the body
Sphygmomanometer to measure the patient's blood pressure
Stethoscope to hear sounds from movements within the body like heart beats, intestinal movement, breath sounds and more
Suction device to suck up blood or secretions
Thermometer to record body temperature
Tongue depressor for use in oral examination
Transfusion kit to transfuse blood and blood products
Tuning fork to test for deafness and to categorize it
Ventilator to assist or carry out the mechanical act of inspiration and expiration so the non-respiring patient can do so; a common component of 'life support'
Watch/Stopwatch for recording rates like heart rate, respiratory rate, to mention but a few; for certain hearing tests
Weighing scale to measure weight
Crocodile Forceps to remove foreign bodies from ear or nasal cavities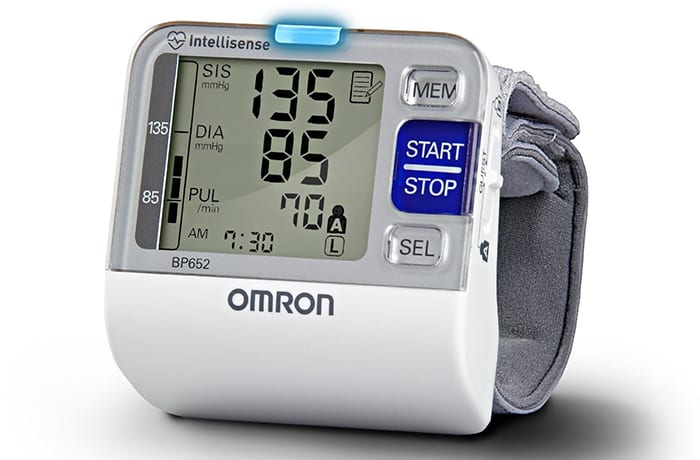 Divson Pharmaceuticals Ltd · Medical instruments and supplies