Egyptian Collection
A restaurant that serves a comprehensive range of scrumptious halal Egyptian cuisine. Egyptian Collection also offers freshly baked pastries and a variety of ice cream. The restaurant provides the perfect place for you to enjoy an assortment of food and drinks with friends and family. All meals are made from whole ingredients with no preservatives. Visit this restaurant and enjoy tasty beef and chicken dishes, as well as a wide variety of vegetarian options, all at affordable prices.
Contact details
Egyptian Collection has not updated their information in over a year and these details might be out of date.
Fine dining restaurant
Egyptian Collection serves authentic Egyptian cuisine in a relaxing atmosphere. The restaurant offers a variety meat and vegetarian dishes. Their chefs specialise in Egyptian as well as other cuisines. At Egyptian Collection, you and your family will experience the warmth of their hospitality, savouring delicious and healthy food.
For tasty breakfast, lunch and mouth-watering dinners, count on Egyptian Collection for a taste of their amazing meals. The restaurant uses the freshest fixings for their made to order entrees. There is a wide selection of hot and cold beverages as well as dessert. Egyptian Collection promises a relaxed dining experience that offers something different to all patrons.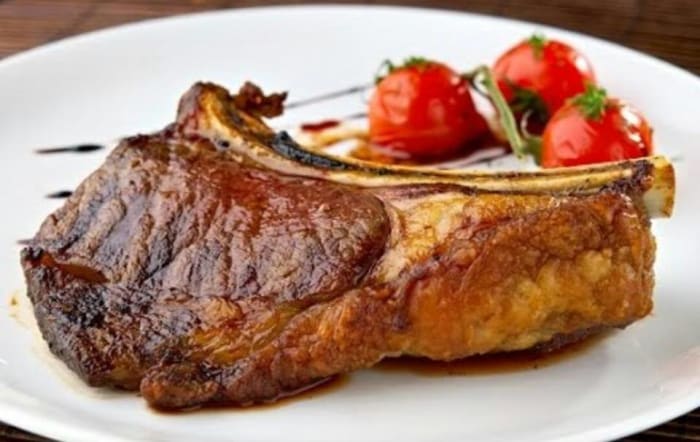 Egyptian Collection · Fine dining restaurant
Food and Groceries
Egyptian Collection prides itself on preparing the freshest pizza, croissants, rolls, doughnuts and samosas. The restaurant ensures that it offers pastries that look as good as they taste. Their goal is to give you delicious and imaginative treats with such high quality that you cannot wait to tell your friends about them.
Egyptian Collection also specialises in custom-made baked cakes for various functions. The restaurant is always excited to create the perfect delicious addition for your next event, so give them a call or visit them and place your order today!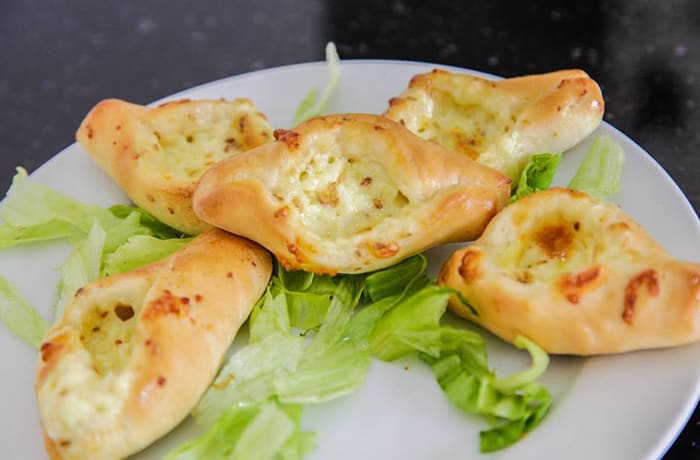 Egyptian Collection · Food and Groceries
Cafe
Egyptian Collection offers a variety of unbelievably delicious ice-cream including choco rolls, fruit rolls and corn ice-cream-all served with amazing toppings. The restaurant is always trying out new and exciting flavours for you to sample. You can also try their popular eggy roll, a favourite at Egyptian Collection.
Egyptian Collection offers you a myriad of mixtures to give you a unique opportunity to bring your dessert dreams to life. Everything this parlour does is centred on producing the finest quality ice-cream. Egyptian Collection only uses the best ingredients to ensure every lick tastes unbelievably delicious.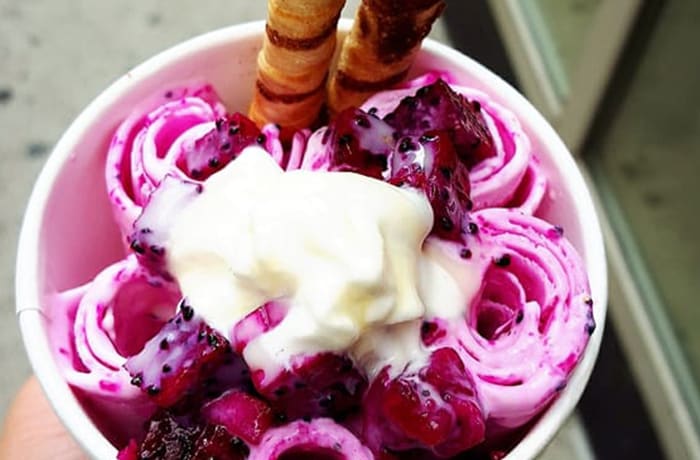 Egyptian Collection · Cafe