Fair-Face Enterprises Ltd
Registered with the National Council for Construction (NCC), Fair Face Enterprises is a building and civil engineering construction firm with its own tipper trucks, graders, mixers, rollers, pumps, dumpers, stone crushers, scaffolds and loaders. The company's professional building construction team can undertake new builds and refurbishment works for a broad range of projects and client sectors. It has over 20 years' experience in the construction industry in Zambia.
Building contractors
This company is able to carry out building and civil works, including road works projects. Fair-Face Enterprises employs trained, qualified and experienced professionals, technical staff and artisans who have the capacity to deliver on the tasks that the company is assigned to undertake.
Headed by a Zambian directorate whose managing director is a registered quantity surveyor, the Fair-Face team is highly skilled. Since their inception in 1991, Fair-Face has undertaken various building and civil works for a range of clients including:
Government
Parastatals
Non-governmental organisations
Financial institutions
Private companies
Individuals
Fair-Face Enterprises' sectors of experience:
Government
Education
Finance
Housing
Offices
Travel
Some Fair-Face Enterprises projects:
92 police houses, Ministry of Home Affairs
Hotel, Red Roof Inn
Hostel block, Chipata Trades Training Institute
3 resource centres, Ministry of Education
Community Bank, Cavmont Capital, Chipata
Maintenance and improvement of Kazungula Weighbridge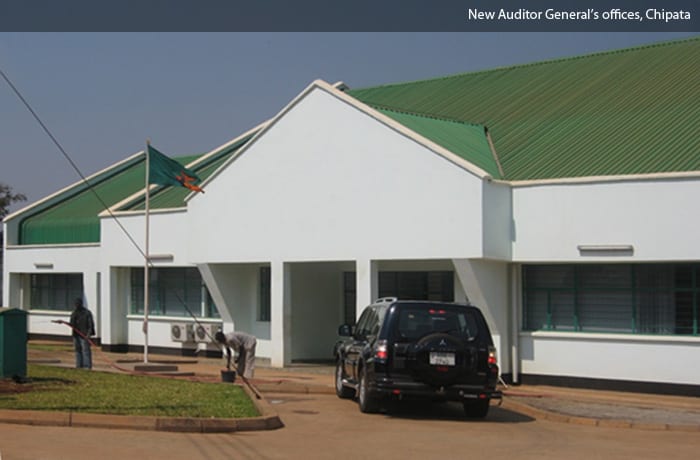 Fair-Face Enterprises Ltd · Building contractors