Fair Sheaves Zambia Ltd
With a range of specialised consultancy services, Fair Sheaves helps new organisations quickly establish themselves, and growing companies reduce costs and increase productivity. Their qualified consultants have experience across both the private and public sectors, with the ability to deliver innovative and practical solutions, whatever the need. To help businesses decide what to buy and how to acquire the resources for expansion projects, Fair Sheaves' services includes domestic and international procurement.
Business consultants
Fair Sheaves offers a professional consultancy service to businesses, governments and non-governmental organisations. The Fair Sheaves team assists its clients throughout the investment process – identifying opportunities, advising on investment decisions, and giving post-deal support , including establishing compliance procedures.
Fair Sheaves is committed to providing a timely, qualitative and affordable service to its clients. The company provides quality advice to management teams on key strategic and operational decisions. Fair Sheaves helps its clients make lasting improvements to their performance in order to meet their goals.
Focusing on key commercial issues, Fair Sheaves provides clear evidence-based advice for businesses.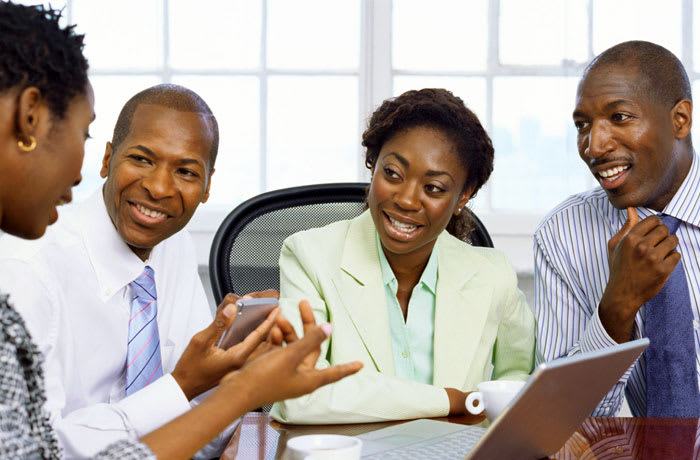 Fair Sheaves Zambia Ltd · Business consultants
Procurement
Fair Sheaves provides professional domestic and international procurement services that initially help businesses establish the products and services they need. The company then buys in the items at optimal prices and uses the best strategies to maximise savings and efficiencies.
Fair Sheaves offers procurement services for a diverse selection of goods and services. The company establishes and handles all supplier relationships and is committed to providing an exemplary service to businesses. Fair Sheaves' procurement experts work with clients through the diagnostics and implementation phases of the procurement program to offer the best solutions. The team focuses on your procurement needs so you can focus on your business.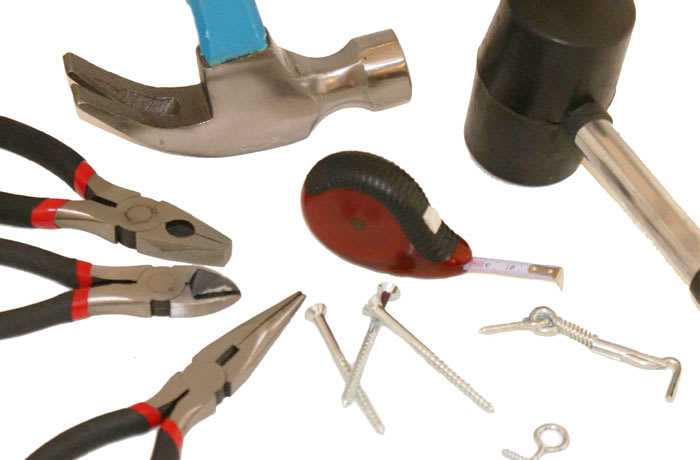 Fair Sheaves Zambia Ltd · Procurement