Feeling Livingstone Lounge
Set in a cozy and relaxing atmosphere, this restaurant serves a wide selection of Mediterranean food with a personal touch. Everything offered is reasonably priced, portion sizes are perfect and staff attentive and friendly. Listen to soothing music while you enjoy a cocktail. With a big patio, smokers are most welcome. Feeling Livingstone Lounge is famous for Spanish Paella on request. Their cuisine is fused with the finest spices and herbs to create a mouth-watering taste.
Casual dining restaurant
Enjoy fresh and delicious flavours of Mediterranean food in a tranquil and family friendly environment. Feeling Livingstone Lounge serves a variety of meat and vegetarian dishes, there is something for everyone. Its healthy and organic selections will fully satisfy your hunger and still leave your taste buds craving more.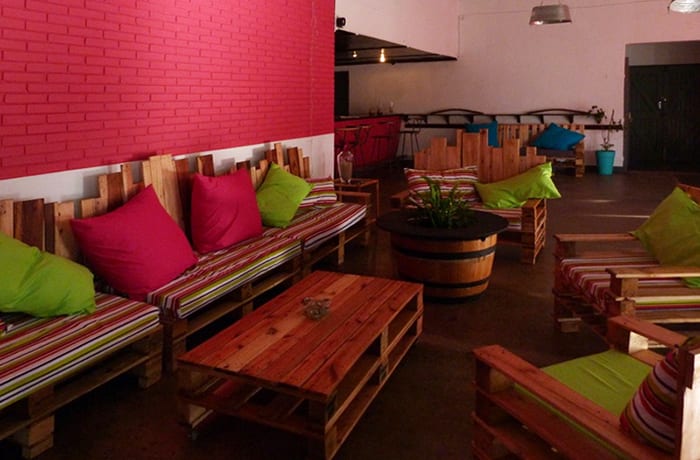 Feeling Livingstone Lounge · Casual dining restaurant