Hazida E-Zone
Hazida E-Zone specialises in electronics dealerships and serves customers across the nation. The store has a wide variety of choices through its bunch of international brands that includes Samsung, Hisense, Whirlpool, K.I.C, Huawei, Moulinex, Tefal, and Philips. The products offered consist of electronic goods, phones and accessories, kitchenware and home accessories at competitive prices. The store pleases its customers through the delivering of quality brands; product information and customer engagement.
Electronic goods
Hazida E-Zone is one of leading dealers in the Zambian market for electronic products that include LED, LCD, plasma TVs, wireless audio systems and high quality home cinema entertainment systems. The store maintains a large chain of retail stores with a total of 11 access points and a team of reliable and professional stuff.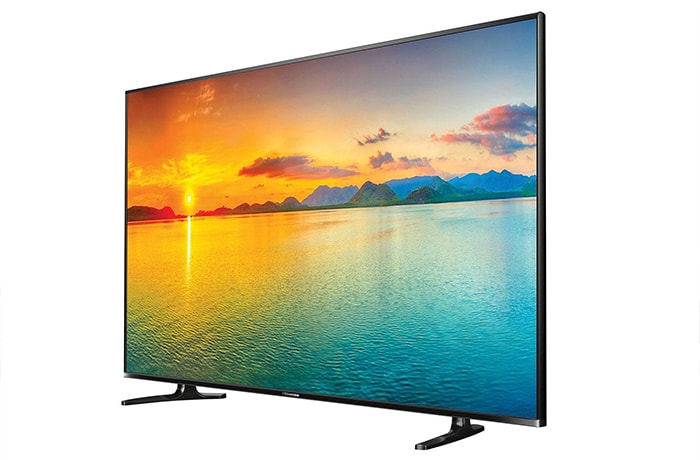 Hazida E-Zone · Electronic goods
Phones and accessories
Organise your life and easily keep in touch with a new cell phone, Hazida E-Zone sales Samsung Galaxy and Huawei phones, tablets, smart watches, with the newest technology that make mobile phones more functional. Stores also trade in products that include cell phone cases, cell phone screens, chargers, and headsets.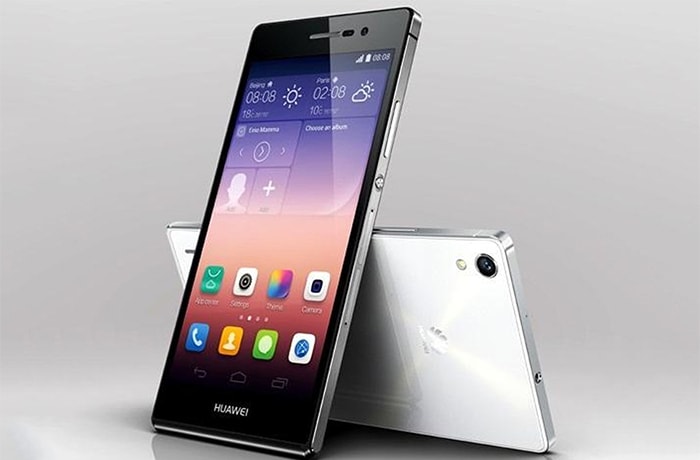 Hazida E-Zone · Phones and accessories
Kitchenware and home accessories
Discover Eco-friendly kitchenware at Hazida E-Zone that consists of washing machines, stoves, microwaves, and refrigerators. The store supplies a huge assortment of kitchen tools for home and commercial purposes. The store offers after sale services and has become one of the pioneers in personalizing electronics.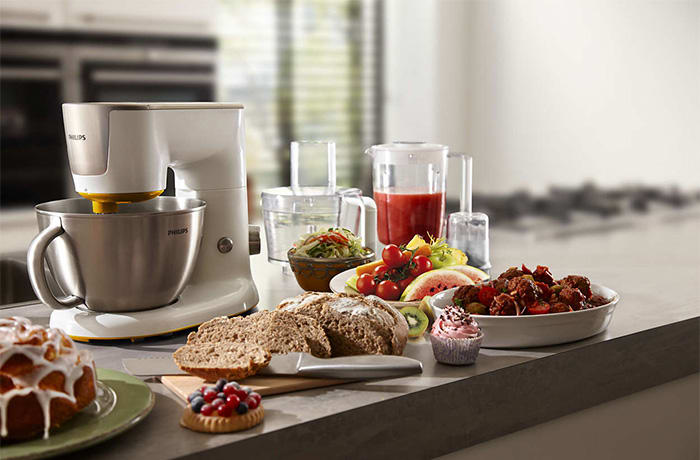 Hazida E-Zone · Kitchenware and home accessories