Icon Hotel
Perched on the fringes of the constantly flowing waters of the Nchanga stream, Icon Hotel is a luxurious hotel that is inspired by leading boutique hotels around the world. It provides services that include accommodation, fine dining, conference venues and function venues. This is an up-to-date hotel with modern fittings. Enjoy a wide variety of delicious meals at the hotel restaurant or a drink from the fully stocked bar while sitting by the beautiful swimming pool.
Hotel
The modern Icon Hotel provides luxurious and refined accommodation, complete with Standard, Executive, Family, Twin and Double rooms designed with exquisite bamboo furnishing and floors. The hotel offers a wide array of cable channels to choose from (DSTV) and complimentary Wi-Fi.
Icon Hotel provides luxurious rooms that are self-contained and fully air-conditioned. The rooms have work stations so guests can do their work outside the office. Other amenities include tea and coffee making facilities, minibars and complimentary mineral water. At the Icon Hotel, guests are not only able to enjoy the comfort of a regularly laundered bed away from home, but also remain connected to their home, and the rest of the world, through the free Wi-Fi.Facilities
Air-conditioning
Work station
Bathtub
Free Wi-Fi
DSTV
Tea and coffee making facilities
Minibar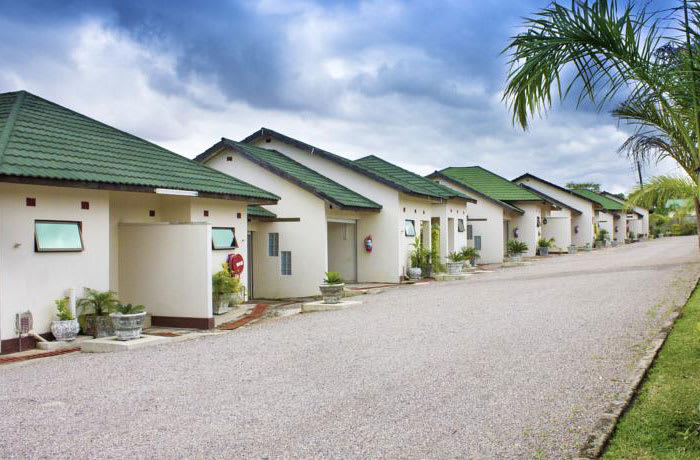 Icon Hotel · Hotel
Fine dining restaurant
Icon Hotel is the perfect location for delicious lunches and dinners. The hotel offers a continental breakfast and also has a fully stocked bar with a wide range of local and international beverages. Fresh and appetising food prepared by experienced chefs has given Icon Hotel a well-deserved reputation for excellence.
Along with international cuisine, guests also desire local dishes in an African style, so Icon Hotel's professional chef uses only the finest ingredients of many regions, handpicked to create a truly memorable and mouthwatering menu. At Icon Hotel, guests can also enjoy meals in their respective rooms, delivered by the hospitable room service team. This hotel has a wide range of restaurant options and will accommodate those with special dietary needs.
Business meetings and family reunions are ideal for the Icon Hotel because of their group dining options.
Icon Hotel Bar
The bar at Icon Hotel serves residents and day visitors in comfort and relaxation. The hotel bar has a wide variety of drinks to choose from and is frequented by numerous business executives and entrepreneurs, making it the perfect place for low-stress but still professional interaction.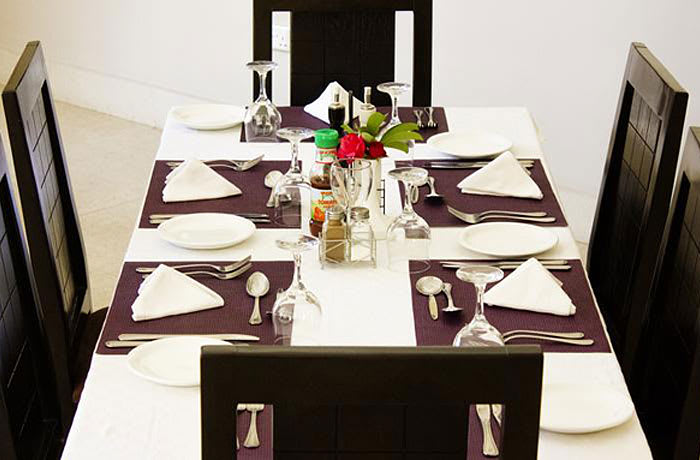 Icon Hotel · Fine dining restaurant
Conference venue
Being one of the best conference venues in the area, Icon Hotel is ideal for board meetings, conference seminars and trainings, all part of its goal to satisfy guests who are their for business and pleasure. The hotel provides complete conference packages at very attractive and competitive rates.
The conference facilities are capacious, with room enough for even the largest events, including seminars, training programmes, product promotions and many more. The hotel hosts conference meetings in a creative, inspiring and truly unique environment, decorating and arranging the setting for various types of meetings and events. Icon Hotel also provides state-of-the-art audio/visual equipment.Facilities include
VCR and TV monitor
WiFi
Whiteboards
Screen
Whiteboard
Flip chart
Basic stationery kit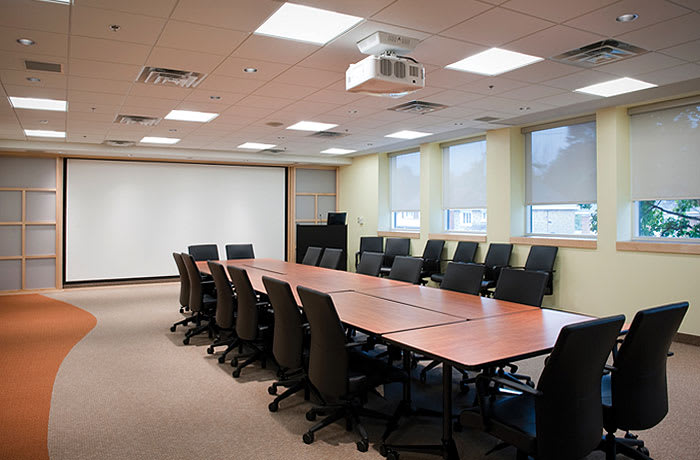 Icon Hotel · Conference venue
Function venue
If you're planning an event, Icon Hotel will consult with you to host modern-themed, chic, as well as traditional events, including important social occasions like birthday parties, weddings, and kitchen parties.The hotel's gardens make the perfect surroundings for a summer get together.
Icon Hotel's location is flexible enough for any kind of gathering, be it simple or complicated, from informal family celebrations to private business meetings. Whether the in a small or large group, the hotel's guests are offered individual attention. In line with its services—planning, decoration, and execution—it can cater for evening events that require heaters and braziers. This setting can also be reserved for after-work social functions.
Icon Hotel · Function venue