JP-Tech Solutions Ltd
JP-Tech Solutions offers a complete range of services including accounting software support and licensing (Pastel), advertising, network maintenance and IT support. The company also supplies high quality, original and state of the art computer hardware as well as accessories. They aim to provide services that exceed the expectations of its clients in every sense of the word. JP-Tech Solutions brings a dedicated highly motivated team with lots of experience.
Business software and systems
JP-Tech Solutions provides support services for Pastel's range of accounting software. The software is designed to make it easy for its clients to keep all their financial accounting data, expenditures as well as income generated. JP-Tech Solutions also facilitates software licensing for its customers.
With many years of experience in various industries, JP-Tech Solutions' team of consultants is able to provide the best possible support package to its customers. The company's support also extends to registration, upgrading and updating, data fixes as well as payroll year-end processing.
JP-Tech Solutions only uses Pastel accredited consultants to offer its support services. Their team regularly takes exams to stay up to date with all the latest developments and updates.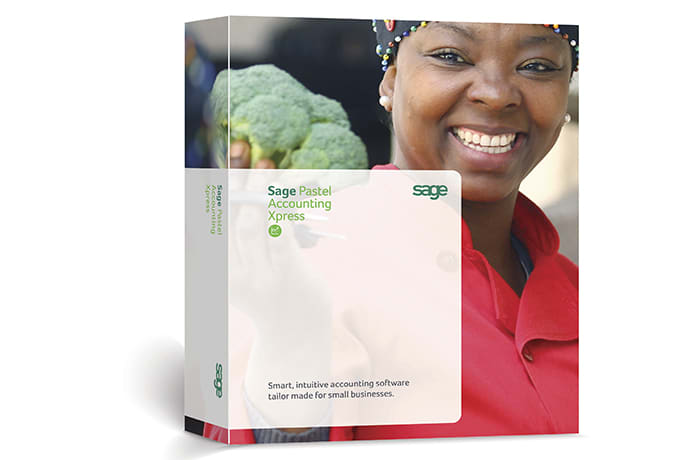 JP-Tech Solutions Ltd · Business software and systems
Multimedia and Advertising
JP-Tech Solutions is a full-service advertising company that creates, plans and handles all forms of promotions and marketing for its clients. JP-Tech Solutions has put together a team of creative professionals that have the expertise to effectively market various products and services to generate demand.
Using up-to date technology, JP-Tech Solutions offers a wide selection of innovative advertising solutions. The company works closely with its clients, helping them describe their advertising objectives and then executing the most effective strategy.
JP-Tech Solutions ensures that its clients' marketing investment works for them to achieve their goals in the most cost-effective approach. JP-Tech Solutions has a goal to create robust relationships between companies and their clients in order to create quick turnaround sales for them.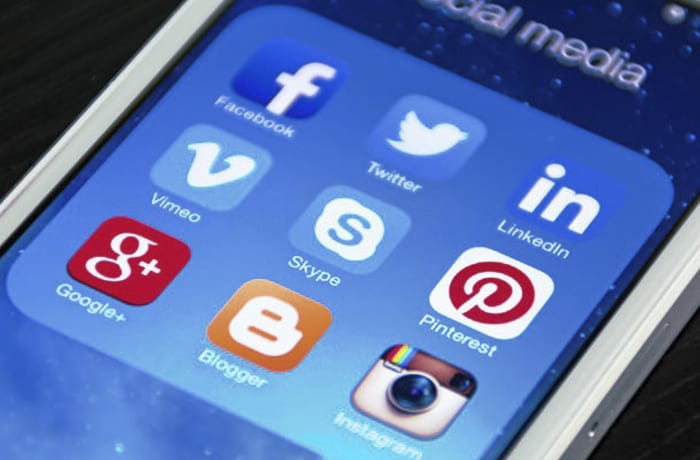 JP-Tech Solutions Ltd · Multimedia and Advertising
Networking and Security
In this fast paced world, JP-Tech Solutions acknowledges that network communication is key to a successful business, and as such it needs regular and professional maintenance as well as training on how to manage it. For this reason, this company offers network maintenance and installation services to a broad spectrum of clients.
JP-Tech Solutions' knowledgeable staff are able to professionally plan, design, implement and maintain a wide selection of networks. The company has been providing computer network maintenance and installations to private and public organisations.
JP-Tech Solutions' network maintenance proficiency guarantees its clients that their network problems will be a thing of the past, enhancing business productivity. Whether a client wants to set up, upgrade or carry out maintenance works on their computer network, JP-Tech Solutions is readily available for the task.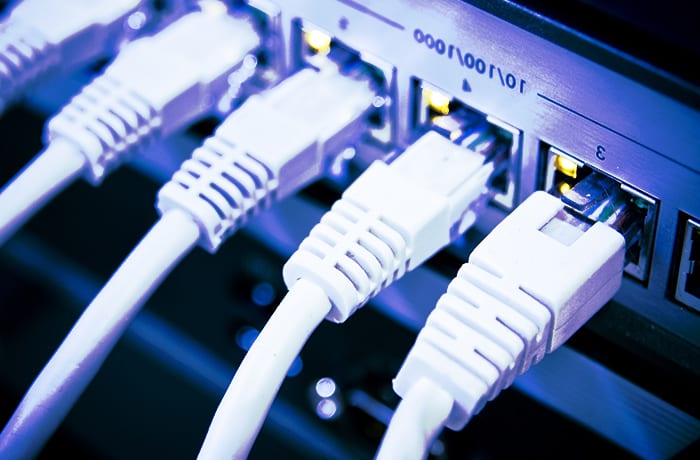 JP-Tech Solutions Ltd · Networking and Security