Kansenshi High School
With classes from grade 10-12, Kansenshi High School provides an exceptional, balanced and globally relevant education in a caring environment which allows students to develop to their full potential, enabling them to leave the school confident and well-moulded for the future. The school offers a curriculum that is designed to assist students excel academically, fully preparing them for higher education. Kansenshi High School offers a full range of extra-curricular activities, with various clubs and sporting activities.
Secondary school
Kansenshi High School focuses on equipping students with the necessary skills to become effective thinkers and life long learners, capable to contribute meaningfully to society. The school maintains the highest possible internationally comparable standards in all aspects.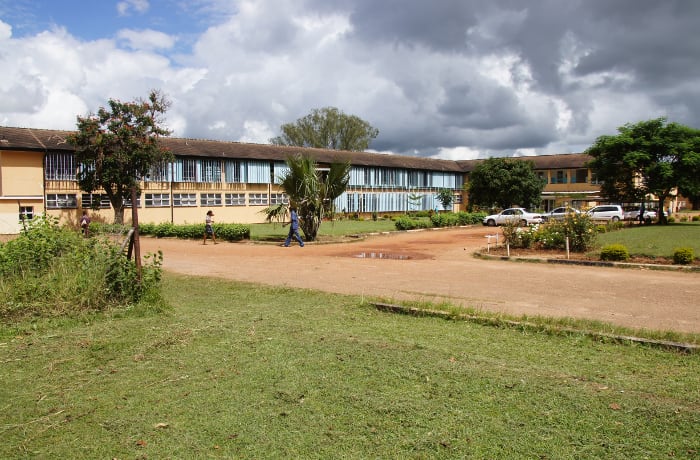 Kansenshi High School · Secondary school