Kasisi Girls Secondary School
A boarding school offering quality education from grade 8-12, specifically for girls. Kasisi Girls Secondary School provides limitless platforms that help students realise their ambitions. With a strong record of achievements in the academic and co-curricular areas, Kasisi ensures that its students are fully empowered to discover their own unique ways of making a difference in their communities. The school believes that conviction, commitment and drive enables it to attain excellence in all its undertakings.
Secondary school
Kasisi Girls Secondary School's ultimate aim is to offer its students a high tech education for the twenty-first century. The school is committed to helping its students realise their potential, whatever their starting point, so that they can grow into knowledgeable, thoughtful and responsible young citizens.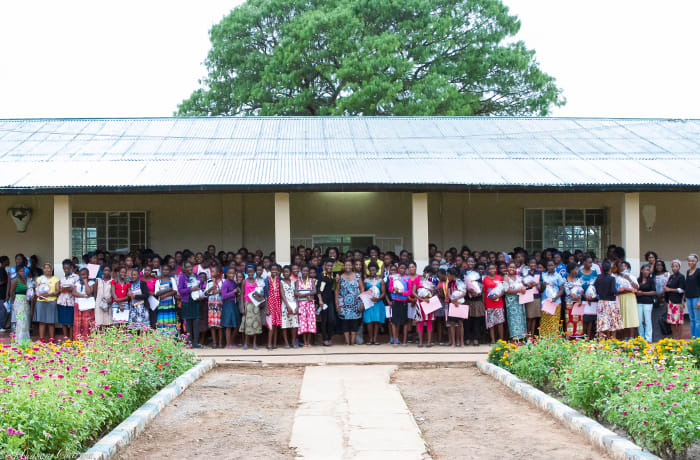 Kasisi Girls Secondary School · Secondary school