Lwengu School
Set in a serene and conducive learning environment, this school offers quality education from grade 1 - 12 for day and boarding students. Lwengu School aims to sustain the moral, spiritual, physical and intellectual needs of the students to provide full realisation of every child's potential. The school has a team of experienced, qualified and dedicated staff. Lwengu School uses the Zambian curriculum which is broadened to cater for today's child. The school has a fully stocked library and several clubs.
Contact details
Lwengu School has not updated their information in over a year and these details might be out of date.
Primary school
Focus is on ensuring that pupils acquire learning and thinking skills, as well as development of knowledge and personal attitudes. Lwengu School's main subjects at this level include mathematics, english, science, social and development studies, creative art and technology studies, religious education, music and computers.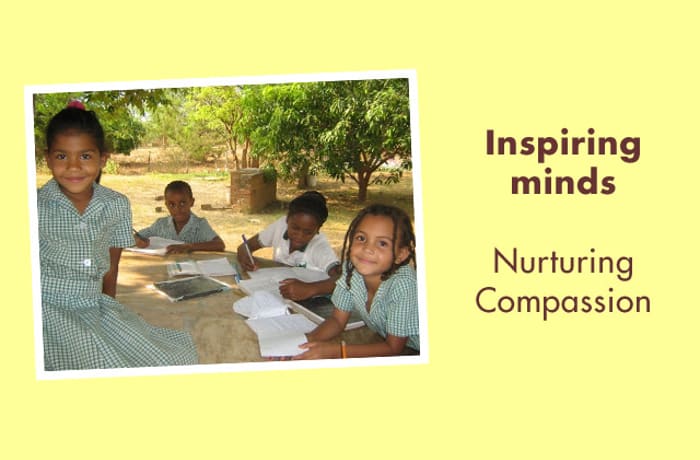 Lwengu School · Primary school
Secondary school
Lwengu School prepares students for higher education anywhere in the world. Subjects at this level include mathematics, english, history, civics, geography, religious education, environmental science, biology, physics and chemistry. Other subjects include IT, technical drawing, mechanical drawing and commercial subjects.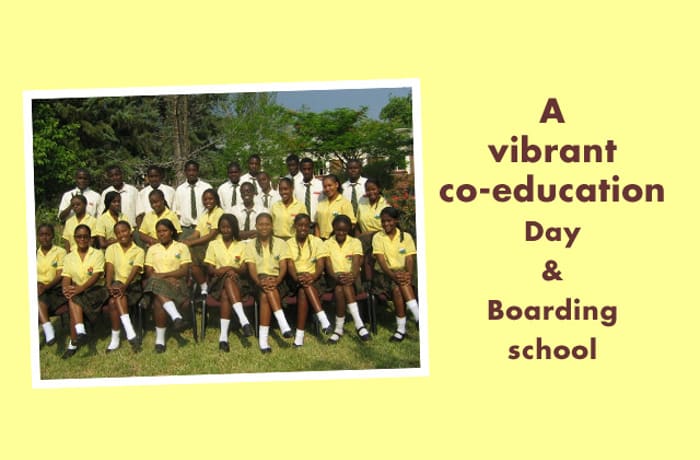 Lwengu School · Secondary school