Meanwood Communications Ltd
Meanwood Communications in Lusaka is a young dynamic Zambian communications company that helps organisations achieve effective brand equity and bottom line revenue through systematic branding platforms. Primarily an advertising agency, this company also offers its clients professional marketing, public relations, and video and photography services.
Multimedia and Advertising
Meanwood Communications provides integrated, locally inspired, quality advertising, marketing and brand communications. Meanwood Communications believe that a rapidly changing knowledge-based global economy, together with the growth of the internet, requires that organisations use a modern integrated approach to branding and marketing.
Excited about what the future holds, the Meanwood Communications team likes to consistently take their customers' brands to a higher level. It does this through its professional offerings, timely deliveries, a competitive pricing structure and the development of good customer relationships. They make an effort to understand their clients' objectives, operational contexts and budgetary constraints, and employ industry specific solutions and tools, thus offering a high value service. Its clients include Oxfam and the YWCA Council of Zambia.
Products and services
Meanwood Communications offers the following systematic ICT-smart branding platforms:
Strategic development: Brand and design consultancy, communications strategies, marketing and advertising development
Graphic and visual communication: Corporate branding, campaign design, packaging design, professional photography
Web design and development: Web marketing, website strategy and development, e-mail marketing
Media buying: Strategic placement for TV, radio and print media adverts, custom PowerPoint presentations
Audio and TV production: Radio adverts, TV adverts, TV music videos, TV documentaries, radio dramas and documentaries, talk shows, TV discussions
To explore how Meanwood Communications' branding and marketing services can improve your brand equity and bottom line revenue, get in touch with the team using the contact details on the right.Key Information
Local inspiration, world class standards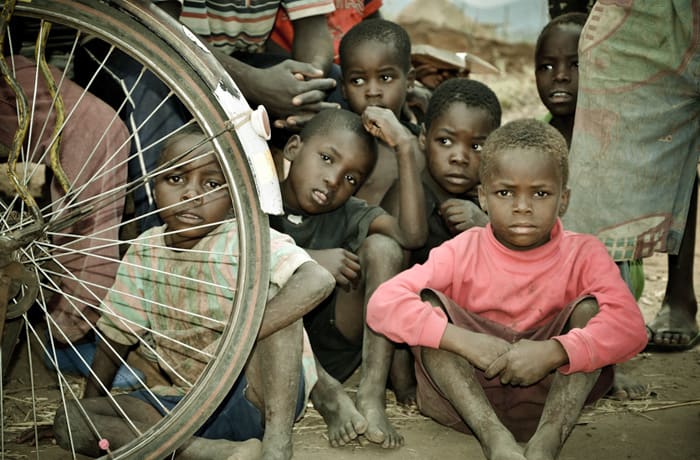 Meanwood Communications Ltd · Multimedia and Advertising