Mohib Motors
Mohib Motors in Lusaka, Zambia, offers a wide range of quality second hand cars from saloon cars to heavy duty vehicles. Mohib Motors assures quality – all cars are mechanically tested and have a low mileage to ensure the best quality vehicles.
Second hand cars
Mohib Motors offers a range of cars and vehicles from saloon cars to heavy duty vehicles. The company offers a variety of cars to meet individual needs and to suit the varying terrains of Zambia. Mohib Motors has a team of helpful staff member who can advise clients on the best car to suit their needs. Cars are sold at competitive prices and are negotiable.
Located along Kafue Road in Lusaka, Mohib Motors specialises in the sale of quality used cars from abroad. Most vehicles are sourced from reputable companies in Japan. The company is open from Monday to Friday from 08:00 to 17:00 hours. On Saturdays it is open from 08:00 to 13:00 hours. Mohib Motors is closed on Sundays and public holidays.
Cars range from saloon cars to heavy duty vehicles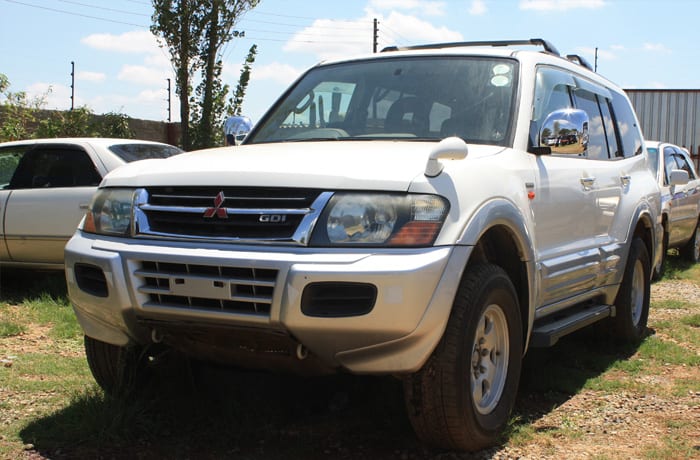 Mohib Motors · Second hand cars