Morab Construction Ltd
Morab Construction offers complete commercial and residential building contracting services. The company ensures that it delivers quality workmanship on each construction project. Morab also provides civil engineering services and has undertaken a wide-selection of works. The company takes pride in the professionalism of what they do by providing quality works and services. Morab Construction is committed to ensure that all construction projects are completed to the highest expectation.
Building contractors
Morab Construction offers quality construction services including building, renovations, plumbing, electrical installation, tile fixing and laying of paving for industrial and domestic premises. With a qualified team of tradesmen, this company delivers the highest standards of workmanship on time and within budget.
Morab Construction provides an extensive range of professional building and maintenance services throughout Zambia. Whether you are designing and building your own home, renovating an existing property, Morab Construction is always ready to deliver. The company pays thorough attention to detail and uses only the finest materials and expert advice as standard. Morab Construction has offered its services to a wide range of companies including:
Earth Technologies
Lamise Investments Ltd – Warehouse and flats
Sacoza Investments – 24 housing units
Southern Cross Motors
Hamza Investments
H Force Motors Ltd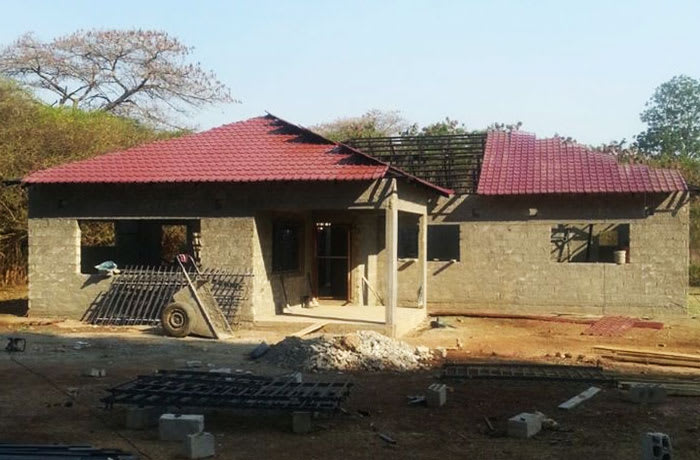 Morab Construction Ltd · Building contractors
Engineering services
Morab Construction has operated as a civil engineering contractor on various projects in Zambia. The company provides a wide-selection of engineering services that encompass planning, building, renovations, earthworks and the construction of roads, bridges, canals, dams, drainages and reinforced concrete structures.
Morab Construction also offers cost and risk reduction, as well as time saving services to ensure that projects are handed over on time. From start through to completion, their professional team of engineers cover all aspects involved in each project. Morab construction aims to deliver a high value of service based on its vast knowledge of site selection, evaluation, creative design and implementation. Morab Construction focuses on meeting your needs and works with you throughout the design process. They are capable of the design and construction of building steel frames, steel gates of all designs. The company ensures that you have a full understanding of the relevant features that involve your project, including design, specification, costs and planning.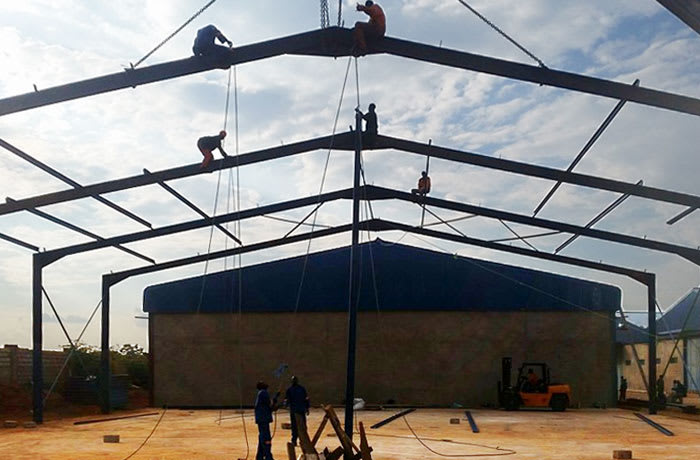 Morab Construction Ltd · Engineering services