Nazya Foods
The company specialises in the processing, packaging, marketing and supplying of traditional and organic Zambian food to supermarkets including samp, Katapa (fresh frozen cassava leaves), cassava chips and flour, Ifishimu (caterpillars) brown and black, Cikanda (in 3 flavours chilli, garlic, plain). Nazya Foods products are available at various stores such as Game, Pick n Pay, Spar and Cheers Hypermarket. The company assures its clients with a consistent and timely supply of its products at all times.
Contact details
Nazya Foods has not updated their information in over a year and these details might be out of date.
Food
Nazya Foods offers a wide variety of traditional and organic Zambian foods. With an established quality management system, this company ensures that all products provided are of the highest quality. The company is always finding new ways to make its products available to potential and current customers countrywide.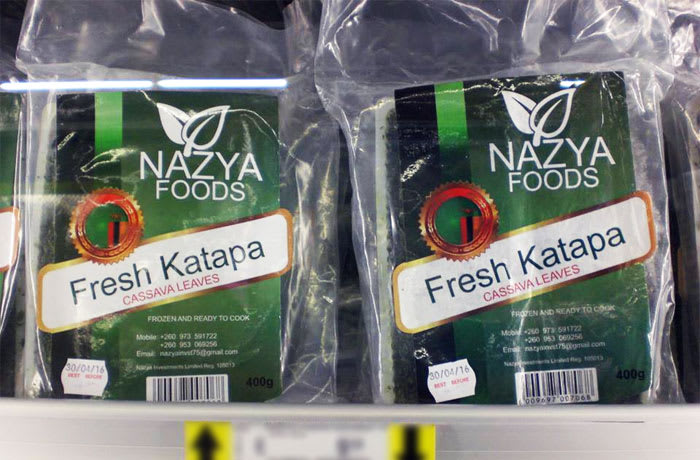 Nazya Foods · Food