Ngoma Dolce Academy
Established in 2010, Ngoma Dolce Academy is a professional school for music education in Zambia, it offers individual and group lessons for all ages, in all styles of music as well as holiday workshops. All of its teachers are experienced music professionals with backgrounds in teaching and performance. The academy provide excellent musical education and holiday workshops in a creative and supportive atmosphere. The Academy is the national centre for the ABRSM examinations.
Contact details
Ngoma Dolce Academy has not updated their information in over a year and these details might be out of date.
Skills training
Ngoma Dolce Academy offers quality and professional lessons in singing and a wide range of instruments, including piano, guitar, strings and drums, recorder, flute, clarinet, saxophone and brass. The academy teaches both groups and individuals and the standard duration of each lesson is 40 minutes.
Music for fun Music for fun is a 30 minute lesson for groups of 3-5 year olds. Lessons encompass singing, piano and rhythm, with exploration of different instruments. Each part of the lesson lasts no more than about 5 minutes to allow for their short concentration span. The idea is that it's an introduction to music which will allow children to focus on an instrument they like when they're ready, and all in a very happy fun atmosphere to give them a positive feel for music. After one year of music for fun the academy will assess each child individually using the ABRSM prep test format. This will allow them to determine when they are ready to move to formal instrumental and theory lessons. The prep test assesses six elements of musical achievement:
Note accuracy
Rhythm
Tone
Posture
Aural response
General impression
There is no pass or fail, but each child will get a certificate from the Academy with positive constructive comments on their achievements and on the way forward. In this way the academy will enable children to move on smoothly from music for fun to their own preferred instrument, in a positive atmosphere. Instrumental exams require the candidate to prepare three or more pieces of music and to perform them in front of an examiner. There are also aural and sight-reading tests which candidates sometimes fail to prepare for properly. During the school holidays the academy holds workshops specifically to prepare listening and sight-reading skills, and to deepen the understanding and appreciation of music and improve general musicianship. Ngoma Dolce Academy terms run for four months, with two options:
Once a week for 40 minutes – Fee: K1, 700.00
Twice a week for 40 minutes – Fee: K2, 400.00
Music for Fun class, for young children ages 4-5 years – Fee: K720.00. These classes are available on Saturday from 09:40 – 10:10 National ABRSM Centre Ngoma Dolce Academy is the national centre for the Associated Board of the Royal Schools of Music (ABRSM) examinations. The ABRSM exams are internationally recognised as a benchmark of achievement. Strings
Violin
Viola
Cello
Bass
Guitars(acoustic,electric and classical)
Brass
Trumpets
Cornet
Trombone
Saxophone
Euphonium
Wood winds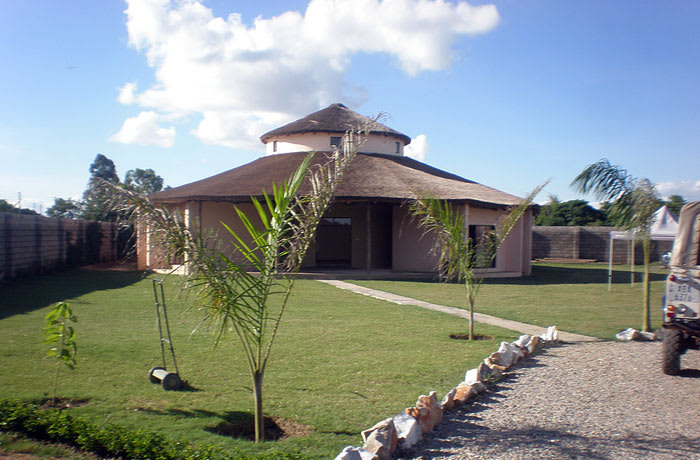 Ngoma Dolce Academy · Skills training