Ocean Basket
This is a seafood restaurant serving a wide variety of starters, desserts, salads, fish, calamari, prawns, sushi, platters and combos. Ocean Basket's extensive menu caters for all tastes, and even for the little ones. All main meals come with either stir fry, rice, chips or salad. As a diner at Ocean Basket, you will find friendly people, a home-from-home feeling and great value for your hard-earned money. At Ocean Basket, contemporary dining is combined with the highest level of classic service.
Casual dining restaurant
For a taste of real, quality seafood , dine out at Ocean Basket. The restaurant offers you a broad spectrum of meals and drinks. Hand selecting all species, Ocean Basket provides a fresh take on seafood with a casual yet high-quality dining experience. The restaurant is committed to serving you with the finest products.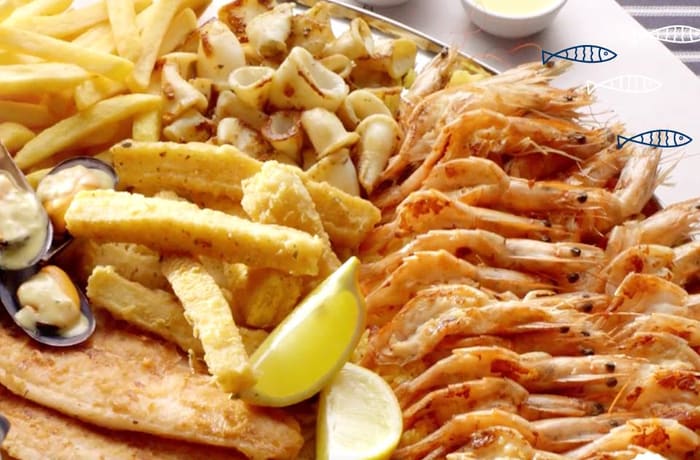 Ocean Basket · Casual dining restaurant