Orca Deco
Orca Deco provides lighting solutions, home furnishing, bathroom and living room accessories, and an extensive range of office furniture. Whether you're looking for a simple desk lamp to brighten up your office or a fancy chandelier to lift the design of your living space, it has the right lighting solution to meet your needs. The store which is located along Kafue Road in Lusaka, boasts an amazing range of beautiful bedroom furniture, luxury leather sofas and chairs, dining tables, chairs, carpets and rugs.
Contact details
Orca Deco has not updated their information in over a year and these details might be out of date.
Furniture and Furnishings
Orca Deco offers a complete solution to home furnishing. From decorating a living room to stocking up on bedding or beautifying your bathroom, the store has everything under one roof. Visit this shop to view their full range of furniture and furnishings – beds, sofas and chairs, dining tables and chairs, carpets and more.
Starting in 2001, Orca Deco has grown to become an international franchise with 16 stores and plans to extend to more African countries. Orca Deco Zambia is located along Kafue Road in Lusaka. It is a massive fully stocked store with a wide range of products – electricals and lighting, furniture and furnishings, home ware and office furniture. The Orca Deco store offers a full range of contemporary home furniture and décor that reflects the latest global trends in furnishing. A young dynamic procurement team travels the world in search of new ideas in order to keep the store constantly updated with fresh designs. Shop with ease for sofas, kitchenware and bedding along with stylish furniture for your living room, bathroom and nursery. Orca Deco products
Home furnishings
Bedroom furniture
Sofas and chairs
Dining tables and chairs
Carpets and rugs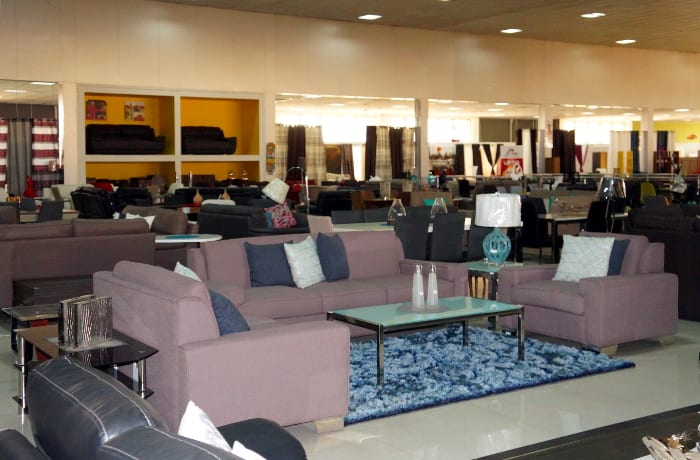 Orca Deco · Furniture and Furnishings
Office furniture
Orca Deco offers an extensive range of office furniture including office chairs, desks and media storage solutions, helping clients to design and create the perfect work space. Orca works closely with corporate designers, office furniture manufacturers and space planners to ensure it supplies the right mix of new and exciting products.
Orca Deco has quality office furniture that can be used to enhance the environment of any office. Whether you're running your own business from home or just need to brighten up your office, visit Orca Deco's showroom to find the perfect solution amongst their amazing range of office furniture. Orca Deco understands that having purposely designed office furniture makes a huge difference to a person's productivity. Therefore ergonomics and comfort is a vital aspect of any design from Orca Deco. Orca Deco aims to give every office space that wow factor. Choose from a range of metal, wood, leather and plastic office accessories to suite any office style. Products include
Boardroom tables
Office desks
Filing cabinets
Reception desks
A range of office chairs
Bookcases
Storage units
Wall units and servers
Orca Deco office furniture department offers
A very large range of products to choose from
Items are stylish and up to date
Ergonomics and comfort are important design factors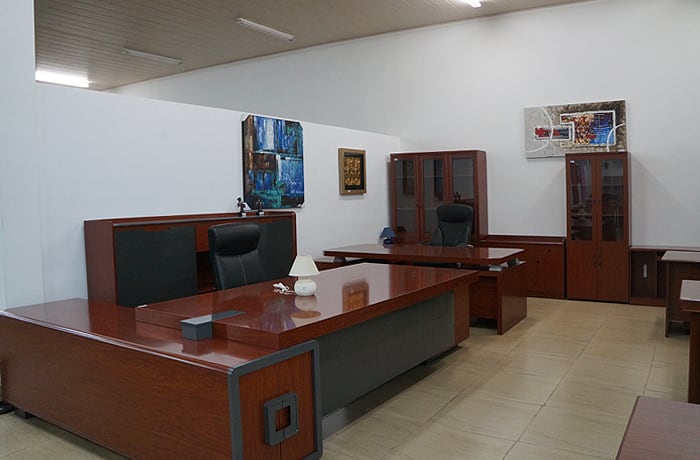 Orca Deco · Office furniture
Electricals and Lighting
This company has designed its showroom to stimulate, inspire and guide its customers. It strives to represent the moods of different lifestyles through affordably priced lighting solutions. The Orca lighting section features indoor lighting products such as pendants, chandeliers, desk lamps and lamp shades.
Orca Deco understands that lighting can completely transform the look of any room, making it appear larger or smaller, sophisticated or cosy. Therefore it is important to choose the right illumination. Qualified shop assistants are available to help customers choose which products best suit their needs. Orca Deco products include
Customisable ceiling lights
Pendants
Chandeliers
Desk lamps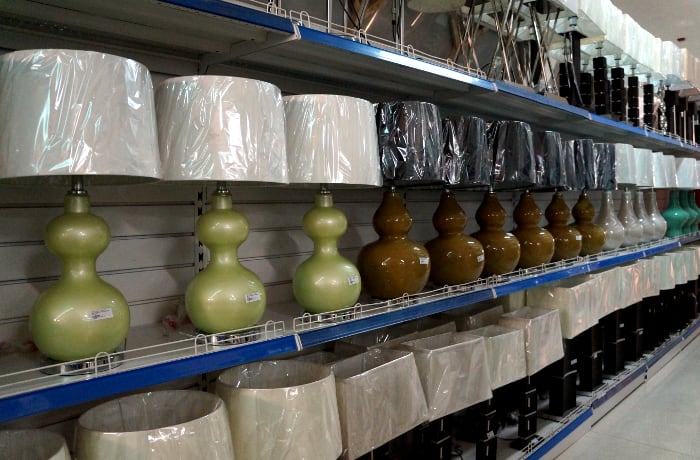 Orca Deco · Electricals and Lighting
Kitchenware and home accessories
Orca Deco offers inspiring ideas for a beautiful home with a range of homeware sourced from reputable suppliers. Shop the latest kitchen, bathroom and living room accessories to brighten up your home. Orca Deco has a full range of homeware products for the kitchen, bathroom and living-room.
Update your home with the latest trends by selecting from Orca Deco's wide range of products, turning your house into a comfortable and elegant home. Orca Deco's range of products inspire customers with unique collections for the home:Decorative accessories
Vases
Frames
Mirrors
Clocks
Candle accessories
Wall art and canvas prints
Kitchenware
Dinner Sets
Glassware
Mugs
Cooking pots
Kitchen storage and bins
Kitchen accessories
Bathroom accessories
Washing baskets
Basins
Toilet scrubs
Sanitary bins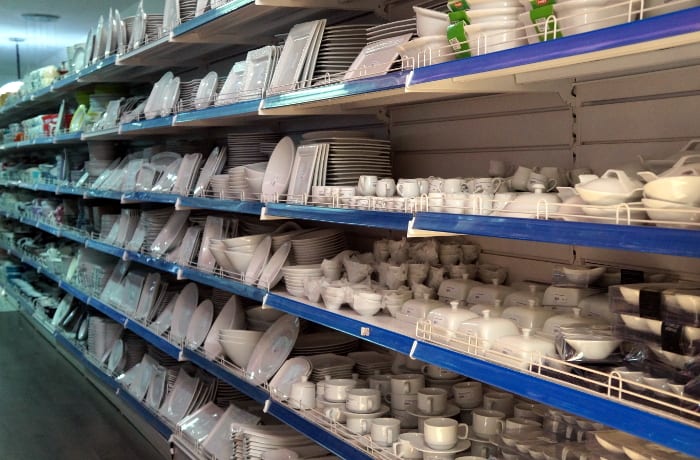 Orca Deco · Kitchenware and home accessories
Garden and Outdoors
Orca Deco stocks one of the widest ranges of outdoor furniture equipment in Zambia. Whether you're hosting a weekend BBQ or just enjoying an early morning breakfast outside on a lovely day, Orca Deco has a vast range of outdoor furniture, with different designs to meet your various needs.
Outdoor furnitureHigh-quality patio furniture and garden furniture from Orca Deco - for relaxed outdoor living select from Orca Deco's contemporary range of garden furniture. Reputable international brands available. Products include
Garden chairs
Garden tables
Umbrellas
Hammocks
Complete patio sets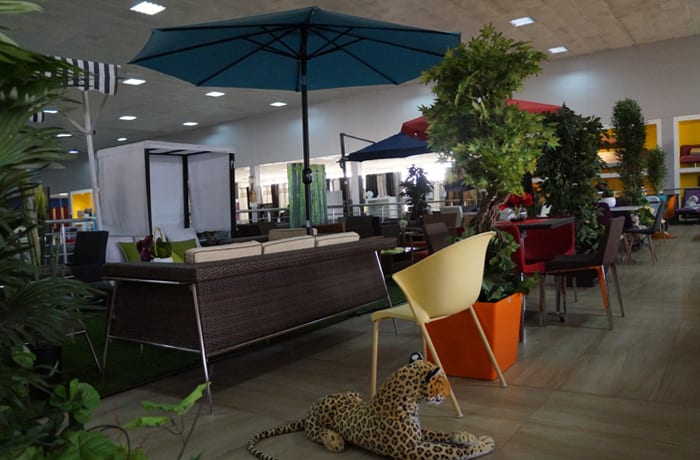 Orca Deco · Garden and Outdoors