Patches Galore
Patches Galore offers clothing and other products in ethnic prints. The company also sells African print fabric in 2m lengths. You can choose from an assortment of beautifully sewn items with an authentic African flavour, or buy the fabric to have your own designs made up, or for your own cool chitenge. This is a small enterprise run with a personal touch by Charlotte Chigwedere, who is passionate about producing African print items of the highest quality.
Clothing and Accessories
Enjoy quality clothing made of cool cotton in traditional designs and colours - dresses, shirts, hats, bags, back packs, baby bibs and uniforms. Girls' dresses start from 6 months old.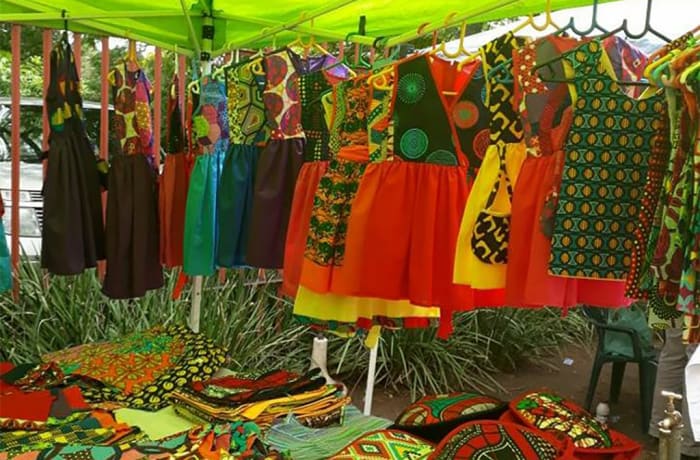 Patches Galore · Clothing and Accessories
Arts and Crafts
Patches Galore offers beautifully sewn ethnic print cushions - choose from a wide assortment to match your lounge or sun room colour scheme. The company also creates picnic mats and play mats, oven gloves, neck pillows and more.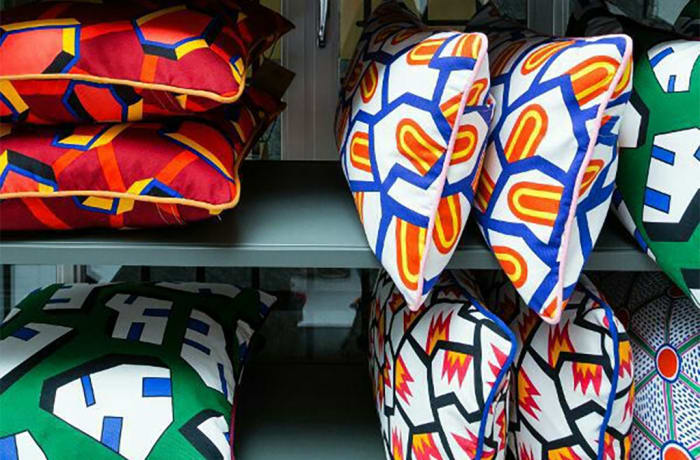 Patches Galore · Arts and Crafts
Textiles and Accessories
Patches Galore offers 2m lengths of beautiful African print fabric. These are traditionally worn all over Africa, as a wrap around skirt, tucked into the waist to secure. Alternatively the fabric can be used to make up your own designs.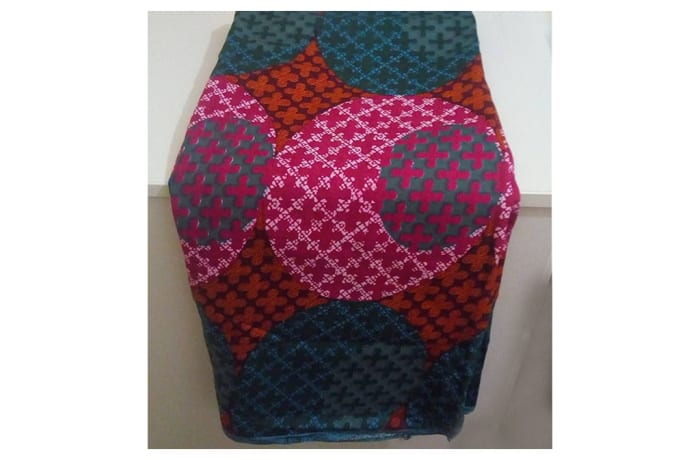 Patches Galore · Textiles and Accessories