Payton Enterprises Ltd
A general dealership specialised in the supply of goods and services with a niche in timber, hospital equipment and Personal Protective Equipment (PPE). From initial ordering, delivery and support, the well trained and knowledgeable team work with the client to source the products they need. Payton Enterprises believes that proper procurement of goods and services improves a company's internal operations.
Procurement
Payton Enterprises is dedicated to providing customised procurement solutions for businesses in a quick, convenient and cost effective way. The company sources products on behalf of the client ensuring that only products that meet the highest standard of quality are delivered.
Technology and innovation
Payton Enterprises supplies products in the technology and innovation sector. This is motivated by the desire to provide services and products that contribute to the growth of its clients' businesses.
Products
Payton Enterprises procures products and services that include but are not limited to:
Mining equipment
Heavy duty equipment spares
Building materials
Lubricants
Hospital equipment
IT materials
Office equipment
Safety and protective equipment and hardware
Fire fighting equipment
Analytical reagents and laboratory equipment
Compressor equipment and spares
Water treatments chemicals
Food products
Air conditioning and refrigeration
Electronic equipment
Chemicals
Cosmetics
Education material
Timber, hardware
Electrical accessories
Phone accessories
Instrumentation
Graphic design
Industrial, electrical and mechanical equipment and spares
Stationery, printing materials and printing consumables
Water reticulation and steam equipment
Payton Enterprise clients
ZESCO
Build it International
Kitwe Central Hospital
Road Development Agency
Zambia Police
ZAF Ministry of Defence
Mpulungu Hospital
Luanshya Council
Deon Electricals
UTH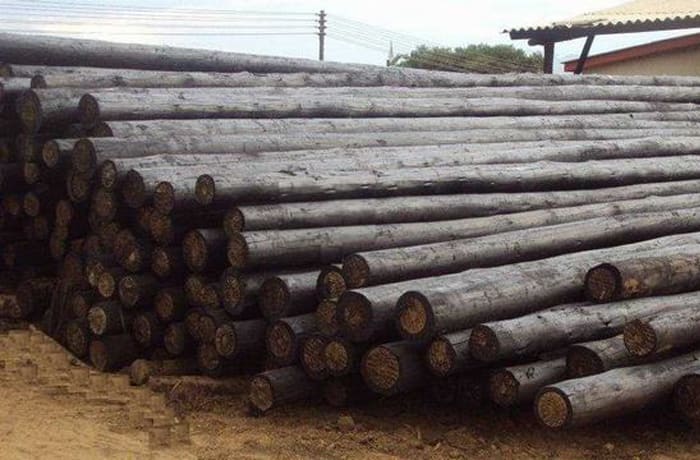 Payton Enterprises Ltd · Procurement