PearliWhyte Dental Solutions
Established in 2009, PearliWhyte Dental Solutions is a modern family dental clinic treating a wide range of patients from children to the elderly. This company offers specialised dental care including cavity treatment, and oral examinations and preventive care treatments using state of the art equipment. With a team of highly trained staff, this dental company provides excellent customer care in a clean and relaxed environment, making your visit as comfortable and pleasant as possible.
Dentists
With a dedicated team of dentists, PearliWhyte Dental Solutions provide preventive and restorative treatments for problems affecting the mouth and teeth. All dentists at PearliWhyte Dental Solutions are highly trained specialists with many years of experience and regular training in the latest dental technology.
PearliWhyte Dental Solutions is one of the leading dental care providers in Zambia, providing first rate dental care and good value for money.
Dental services include
Preventative dentistry - All new patients are given a full oral examination. Any infection is identified and appropriate treatments provided. Regular checkups are advised, and dental staff actively educate patients on how to keep their teeth and gums healthy.
Paediatric dentistry - Cavities develop at a rapid rate in children's teeth. Six monthly check-ups will pick-up problems early. Staff keep children entertained and occupied whilst the dentist carries out examinations and treatments. PearliWhyte also has a fun room for kids with cartoons and other activities.
Periodontics - PearliWhyte Dental Solutions have a Periodontic specialist for specialised consultations and treatments.
Restorative dentistry - Patients requiring restorative dentistry can be treated professionally using top quality dentine replacement material and composite restoration products. The clinic avoids using materials containing mercury.
Cosmetic dentistry - PearliWhyte Dental Solutions provides veneers and crowns, made from various new, high tech materials. It also carries out bleaching treatments either in the surgery or as a home kit.
Endodontics - Root canal treatments use radiographic imaging for accuracy and monitoring.
Prosthodontics - In the case of badly damaged teeth, PearliWhyte Dental Solutions will either insert porcelain-fused-to-metal or Zirconium crowns, or replace lost teeth with removable dentures or osseous implants. Each case is considered carefully after initial consultation.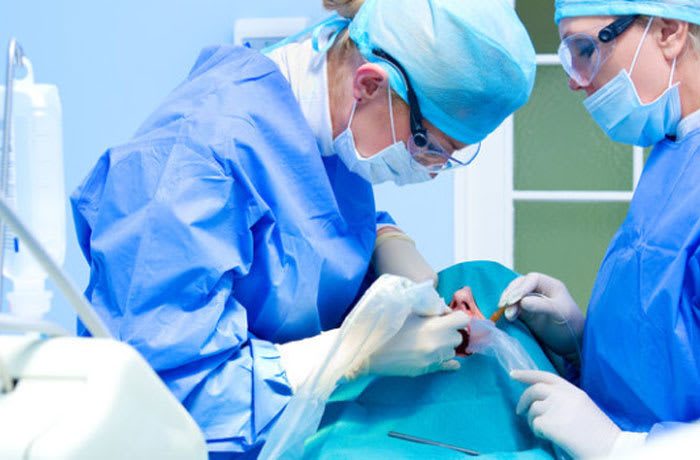 PearliWhyte Dental Solutions · Dentists
Orthodontist
Orthodontist is a specialised field of dentistry that is involved in the correction of dental malocclusions (imperfect positioning of the teeth when the jaws are closed). With resident dentists practising fixed orthodontic treatments using a top orthodontic system, PearliWhyte Dental Solutions' patients are assured of a high level of treatment.
PearliWhyte Dental Solutions offers a full range of orthodontic care including cosmetic braces, traditional orthodontists and Invisalign. Because they are specialists, PearliWhyte can provide treatment and expertise that is not available in general dentistry. This clinic is committed to provide treatment of the highest standard.
PearliWhyte Dental Solutions highly trained and skilled orthodontists have both the training and the experience to provide the best results in the shortest possible time span. Their team has demonstrated their skill and ability to correct orthodontic issues ranging from the routine to the most complex. For optimal results, PearliWhyte employs advanced digital technology to plan each treatment.
Treatments
Crowded teeth
Gaps in teeth
Teeth that are in the wrong position
Twisted teeth
Teeth that stick out
Teeth that do not meet together properly such as crossbites, abnormal overbites, and open bites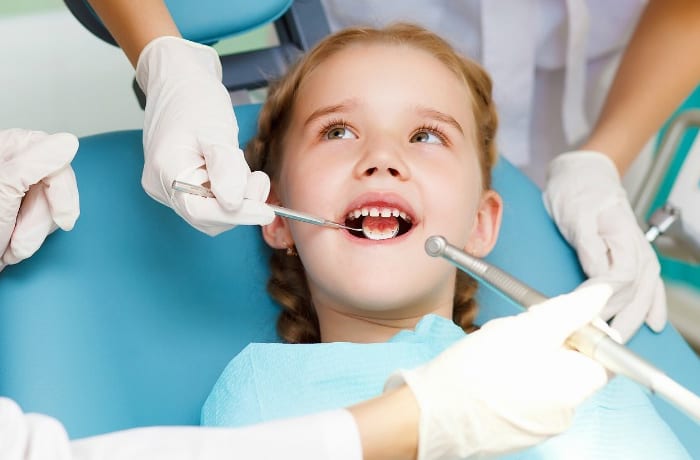 PearliWhyte Dental Solutions · Orthodontist
Dental surgery
PearliWhyte Dental Solutions offers a wide selection of professional oral and maxillofacial surgery services including dental implants, jaw surgery and wisdom tooth removal. Using up-to-date equipment, PearliWhyte Dental Solutions provides the most accurate and aesthetically pleasing dental results.
PearliWhyte Dental Solutions mission is to offer an exceptional dental surgical experience with special attention to their patient's comfort while delivering the highest level of professional care. Their practice provides procedures from wisdom tooth removal, dental implants, corrective jaw surgery as well as diagnosis and treatment of oral diseases.
All oral surgery cases are conducted by the most suitably qualified individual to that particular situation. Specialists in the field of oral medicine, periodontology and maxillo-facial oral surgery are consulted when cases require specialised treatment.
Treatments
Removal of diseased and impacted teeth
Conjunctive orthodontic treatment
Placement of dental implants and bone/soft tissue grafts
Management of maxillofacial traumatic injuries and infections
Corrective jaw surgery to treat dento-skeletal misalignment
Management of oral and jaw bone pathology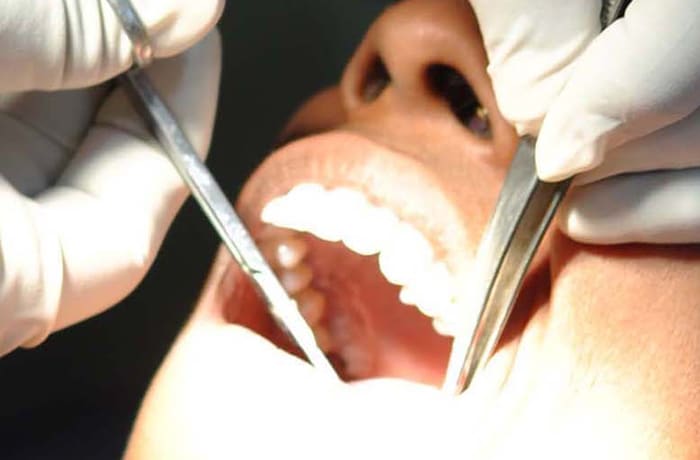 PearliWhyte Dental Solutions · Dental surgery