Pinnacle Creations
Pinnacle Creations breathes life, flair, and style into private and corporate events. This highly skilled team caters to the more discerning client who demands consistency, quality, and personalized service. Renowned for their bespoke wedding planning, parties, and corporate events, with leading floristry, equipment hire, catering and planning services, Pinnacle Creations is the right choice for those seeking wow-factor style. The company launched in 2010 and has an impressive record of private and corporate events and 5* reviews. It is lead by Chisala Kapepula-Simachembele who is passionate, cutting edge and influential in the event industry.
Event and hospitality management
Pinnacle Creations designs corporate events and conferences by studying the brand, identifying the audience and devising the event concept, including appropriate décor, planning and logistics coordination. This highly dedicated team guarantees top quality products, first-class customer service and attention to detail.
Whether it is a high-profile product launch, business meeting, dinner party or any other brand-enhancing event, Pinnacle Creations has the expertise to execute events that are seamless and remarkable in every respect. Pinnacles' determination for perfection makes them stand out among other corporate event planning companies in Zambia.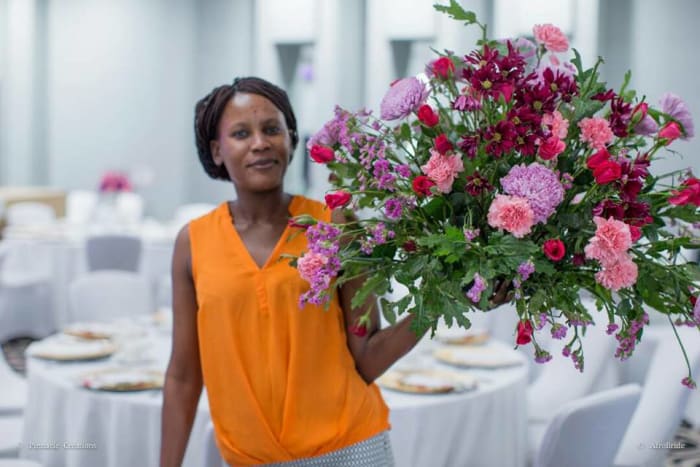 Pinnacle Creations · Event and hospitality management
Hospitality supplies
Pinnacle Creations offers a unique one-stop-shop for indoor and outdoor equipment hire - marquees, tables, chairs, linen, décor, and catering equipment such as china, cutlery and glassware. Pinnacle Creations has invested in high quality, contemporary and stylish event equipment for their discerning customers.
Pinnacle Creations has searched far and wide to bring you a wonderful selection of décor and event equipment that will transform any venue according to your personal design and aesthetic preferences.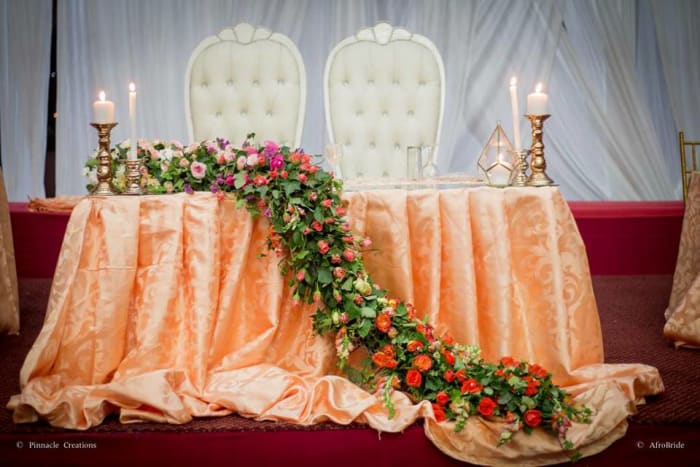 Pinnacle Creations · Hospitality supplies
Event planners
Pinnacle Creations leads the way in private event management and floral design. This team gives life to the event you have in your imagination, coordinating all the details including decor design, floral creations, catering and entertainment. This team is about meticulous attention to detail which results in perfection and very happy clients.
Event planning
Pinnacle Creations understands that planning private events like weddings, parties and dinner parties can be stressful. There is a lot to coordinate and you want to pull off a memorable, fun and impressive event. The Pinnacle team works closely with you to plan the design and all the key components of your event, including catering, entertainment, time management, photography and more. They coordinate all the details to bring together the oh so stylish event that perfectly matches what you dreamed of.
Floral design
Pinnacle Designs leads the way in fresh floral arrangements in Zambia. Working closely with Yes! Exclusive Flowers in South Africa, fresh-cut flowers are intrinsic to events by Pinnacle Creations. If you want high quality, luxury, perfectly put together and ethically sourced fresh flowers at your event then Pinnacle Creations is the event planning team for you.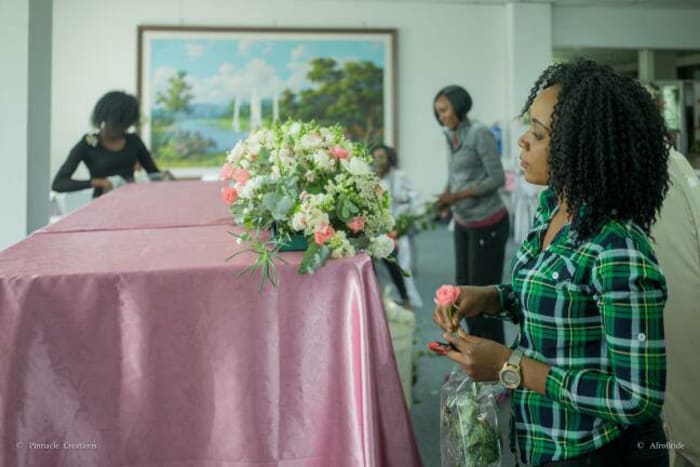 Pinnacle Creations · Event planners