Pioneer Power Techniques Ltd
Shop at Pioneer Power Techniques for high-quality professional electrical supplies and consumer electronics goods. Pioneer Power products are sourced from reputable manufacturers. Ample stock is available, together with high standards in customer services, and product guidance from knowledgeable staff. With 13 years of experience in lighting and electrical supplies and installation in Zambia, Pioneer Power Techniques can be trusted to handle your lighting and specialist electricity supply needs.
Electrical supplies
This company stocks a huge selection of light bulbs, wires, breakers, coaxial cables, wall switch plates, cord grips, armoured connectors, electrical enclosures, medium volt splices and terminations, power connectors, lugs and more. At Pioneer Power, find the electrical equipment and components for a professional job every time.
Pioneer Power specialises in the following areas of lighting:
Factory
Industrial
Office
Commercial
Security
Street
Airfield and runways
Domestic
Products are sourced from a number of reputable manufacturers who are able to guarantee supply for a given range. Ample stock is available, together with high standards in customer services, and product guidance from knowledgeable staff.
The Pioneer Power team can also help with the following electrical products and services:
Cable management and reticulation systems, from plan to production
Earthing and lightening protection systems
Cable identification and securing systems together with panel accessories
Cable installation, including wiring, armoured and networking cable
Fire alarm system installation
Domestic and industrial circuit breakers, fuses together with control, monitoring and timing devices
Contractors, starters and overload relays
Cable jointing kits and accessories
Electronic display signage and exchange rate interest rate boards
The Pioneer Power team provides specialised electrical products, guidance, and ongoing support and maintenance.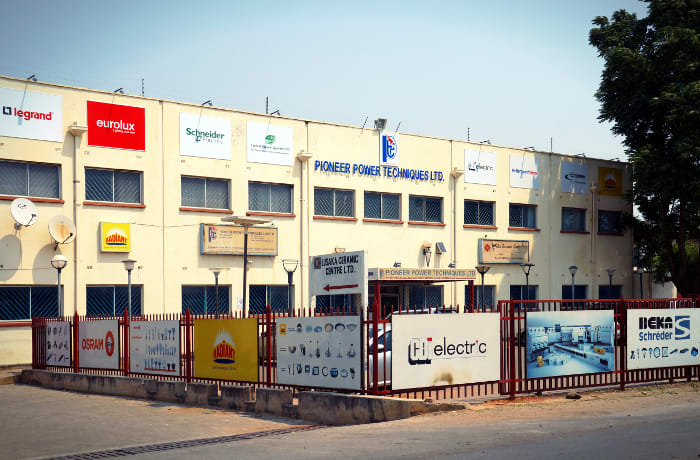 Pioneer Power Techniques Ltd · Electrical supplies
Electricals and Lighting
Light up your home, business or workplace with a selection of lighting available at great prices from Pioneer Power Techniques. Whether you are looking for LED, fluorescent or incandescent light bulbs, you will find it here. They stock an array of lighting fixtures adaptors, smart home products, allowing you to safely install any light fixture.
Illuminate your home or office with Pioneer Power Techniques huge range of lighting options from leading manufacturers. They offer a range of commercial lighting as well indoor lighting for home use. Visit the shop and browse for light fittings for all uses, all available at great prices. The extensive range includes:
Commercial lighting
Emergency lighting
Indoor lighting
Torches, lantern and work lights
Security lighting
.... and much more. Shine a little light in your life with Pioneer Power Techniques unbeatable selection of lights. Browse for light bulbs, LED light bulbs, fluorescent tubes and much more to find the perfect light bulb for your home or office. Whether you are shopping for trade or DIY; for incandescent bulbs or LED lights, you'll find the light you need.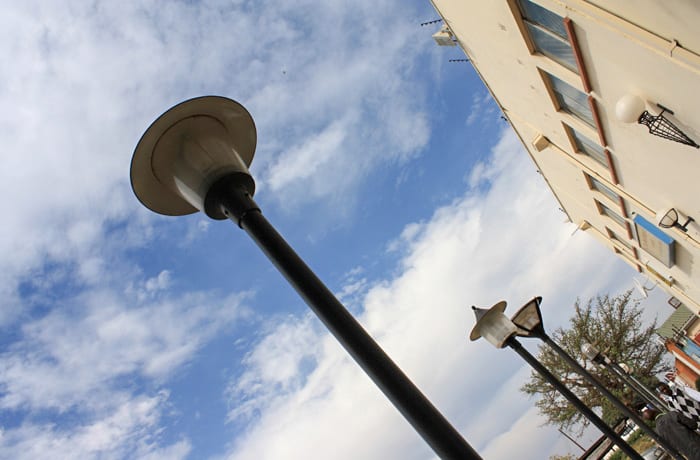 Pioneer Power Techniques Ltd · Electricals and Lighting