Praxis Solutions Ltd
Praxis Solutions was established in June 2010 and is a corporate member of the Engineering Institution of Zambia (EIZ) and Association of Consulting Engineers of Zambia (ACEZ). Praxis provides services that include site supervision, health and safety management, risk management, environmental management and quality control/assurance. The company's core services comprise of civil engineering, structural engineering, project management and technical services.
Civil engineering
Praxis Solutions are professional engineers with understanding of blueprints and turning these designs into actual structures like houses, buildings, roadways, and bridges. The company is knowledgeable in construction providing technical services to the built environment with its core services in civil engineering.
Praxis Solutions is specialised in civil and structural engineering that deals with designs, construction, and maintenance of naturally built environments including works like roads, bridges, canals, dams, and buildings. Praxis maintains its reputation by investing and developing the most inventive and experienced of structural engineers. The engineers work closely with clients and collaborators and stay up to date with industry matters so that they can respond to real-world challenges and constraints.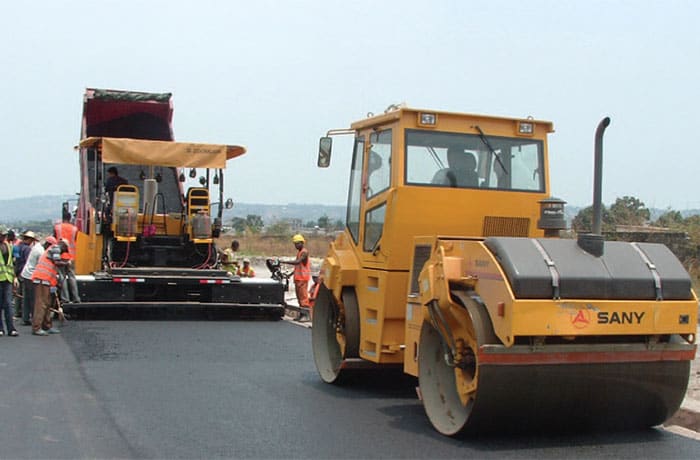 Praxis Solutions Ltd · Civil engineering
Building project management
Praxis Solutions focuses on professional construction project management and property solutions. It has established an impressive track record for competence and experience. The project management services provide comprehensive supervision, inspection and commissioning services for all types of construction projects.
Praxis Solutions offers project management services that cover projects, from inception to accomplishment. All projects are unique and handled differently; the company helps control every aspect of quality, cost, programme, delivery and safety.
The company has gained competence through years of experience. Praxis also specialise in value engineering, contract administration and project financial management and are skillful at the navigation of projects professionally through relevant codes, regulations and legislation.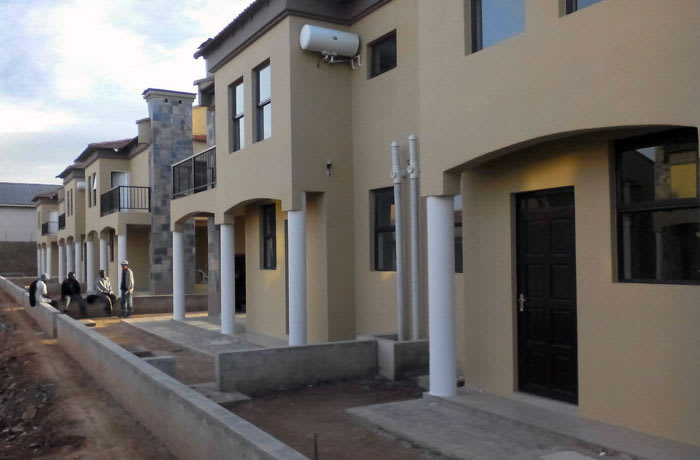 Praxis Solutions Ltd · Building project management