Roof Pro Ltd
Founded in 2005, Roof Pro manufactures and supplies roofing material to building contractors, retailers and wholesalers all over the country. It uses specially imported coil from South Africa to produce durable roofing sheets at competitive prices - corrugated sheets, ridges, IBR and flat sheets. Different types of roofing accessories are also available. The company originally operated under the name PNH until 2013 when it was taken over by new management.
Contact details
Roof Pro Ltd has not updated their information in over a year and these details might be out of date.
Roofing materials
Roof Pro manufactures quality roofing sheets using specially imported coil from South Africa. The products available are corrugated sheets in lengths of 2m to 3.6m, 2m ridges, IBR in a range of colous and sizes, flat sheets 0.25mm thick, roofing nails and 4' or 6' door frames.
Roof Pro products
Corrugated sheets – sizes 2m, 2.5m, 3m, 3.5m and 3.6m
Ridges – size 2m (available in silver and assorted colours)
IBR – colour, thickness and size is according to customer specifications
Flat sheets – thickness is 0.25mm
Roofing nails – in packs of 1 kg and 25 kg
Door frames – sizes 4″ and 6″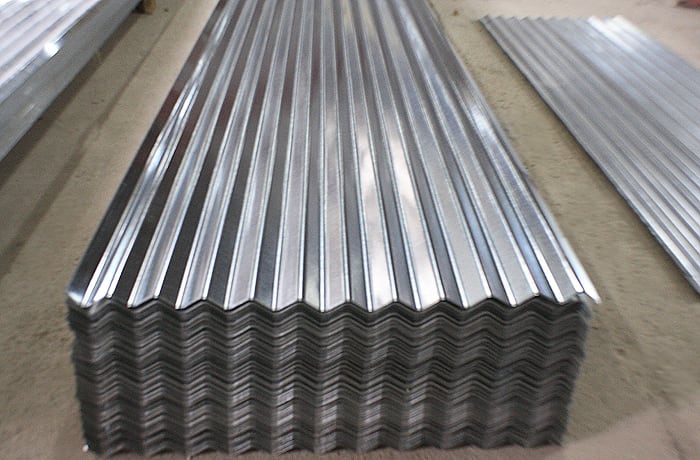 Roof Pro Ltd · Roofing materials