SAFRICAS Zambia Ltd
Established in 2012, SAFRICAS Zambia is a professional construction company specialising in civil engineering and building projects. The company designs, builds and maintains roads, bridges and buildings, amongst other things. SAFRICAS is recognised as a leader in the industry for its strength in traditional construction methods combined with a creative approach and the use of cutting-edge technologies and delivery systems such as mass housing technology.
Civil engineering
SAFRICAS Zambia provides quality construction solutions including site preparation, new facility construction, facility renovation and restoration. The highly qualified SAFRICAS team has vast experience in road construction and highway bridges. The company is committed to delivering projects on schedule and within budget.
SAFRICAS Zambia designs, constructs and maintains infrastructures including buildings, bridges and roads. The company have a strong commitment to providing quality rehabilitation works, demolition works and building construction. Its experience, advanced technology and understanding of social and environmental issues enables the company to meet the challenges of infrastructure delivery on time and within the specified budget. Notable experience SAFRICAS Zambia was awarded a Link 8,000 project major road contract in April 2013 (by Road Development Agency Zambia) to upgrade 60 km of gravel road to bituminous standard in the Lusaka Province. SAFRICAS Zambia has fully implemented the Zambian Government's policy of subcontracting 20% of the works to Zambian contractors. In association with its sister company SAFRICAS Congo, SAFRICAS Zambia has constructed a multitude of highway bridges and has experience dealing with associated challenges that are often encountered. These include:-
Working in an urban setting on an active highway
Strict traffic management requirements
Constricted work and staging areas
Working adjacent to settlement-sensitive existing structures
Working adjacent to environmental and fisheries sensitive areas
SAFRICAS Zambia certification
Certificate of incorporation
NCC category R Grade 1 certificate
CEEC certificate
ZRA tax exemption certificate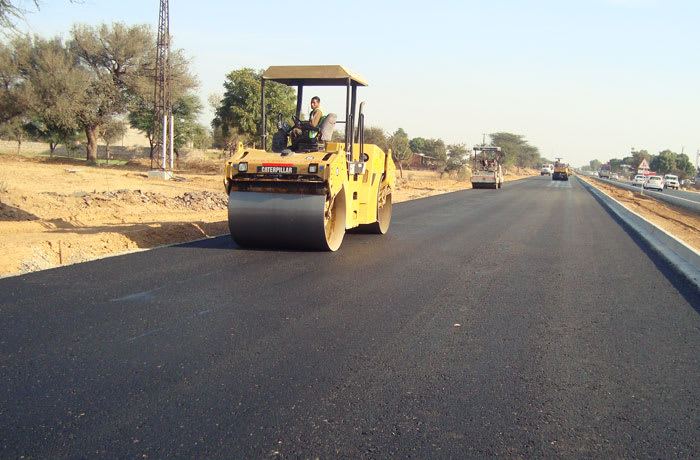 SAFRICAS Zambia Ltd · Civil engineering
Building contractors
SAFRICAS Zambia provides experienced and knowledgeable professionals to handle all phases of your construction project. As a general contractor, the company handle all types and sizes of projects from new construction to renovations. It specialises in general contracting, design build and construction management.
SAFRICAS Zambia is run by a team of construction professionals, with skilled and experienced craftsmen working to complete all work to a very high standard, within the budget and on time. The company offers a wide variety of construction services to meet virtually every client needs. Whether a new building an existing building or renovating, the company has the capacity to complete any given project.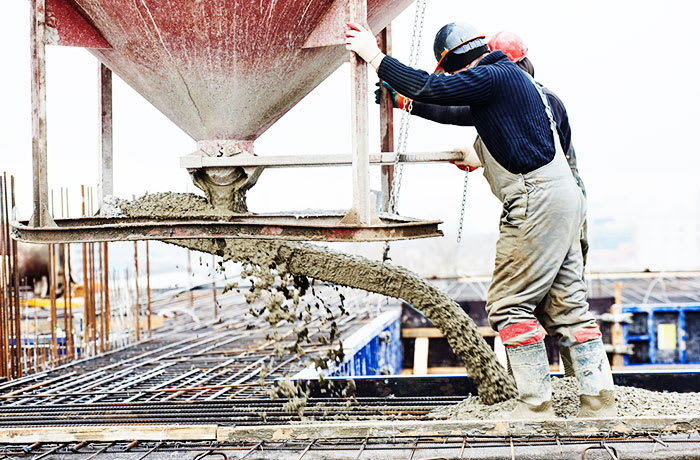 SAFRICAS Zambia Ltd · Building contractors