Shahid Investments Ltd
An innovative and dynamic company that offers comprehensive branding, printing and advertising solutions. Shahid Investments is one of the largest providers of quality branding products and services competitive prices. This company also manufactures a wide-selection of household furniture including sofa sets and single couches. For your damaged and worn out chairs, Shahid Investments provides professional upholstery services using up-to-date equipment. Their team believes in a hands-on approach on every project and is committed to ensuring their clients' needs are met.
Printing and Publishing
Shahid Investments offers quality and timely printing solutions including digital vinyl prints, banners, teardrops and more. The company is run by a highly dedicated team whose focus is on providing quick turnaround time, quality workmanship and customer satisfaction, all at competitive prices.
Shahid Investments has an excellent reputation for fast turnaround, quality printing, and attention-getting creative services. Their knowledgeable customer service representatives can help you with your printing and advertising needs so that you get noticed and build your brand. The company believes its ability to produce high volumes of top quality print materials on a tight deadline is quite simply unparalleled. Provide any mass printing job and they will guarantee delivery on time and on point.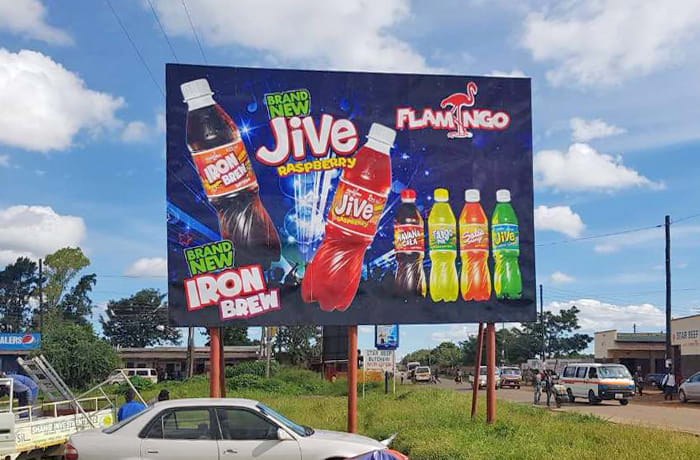 Shahid Investments Ltd · Printing and Publishing
Furniture and Furnishings
With highly skilled craftsmen, Shahid Investments manufacturers a wide selection of high quality sofas for your home or office. If you want a special design, this company is able to make a sofa that meets your exact requirements. You can also take your old and worn out sofa/set for professional repair and upholstery. All products at Shahid are made and upholstered using the finest materials.
Upholstery services
Shahid Investments provides quality residential and commercial upholstery services for a wide selection of needs including sofas, chairs and car seats. Using the highest quality materials, the company also provides a restoration and renovation service for chairs, replacing worn-out padding, springs, webbing, and fabric as necessary.
Their skilled craftsmen complete each project on time and ensure that they keep overheads low to deliver quality at an affordable price. The company pays attention to detail and has vast expertise to match patterns, creating unique upholstery. Shahid Investments is committed to restoring its client's sofas or chairs' style and quality and guarantees an excellent upholstery job that will make their furniture as new.
Shahid Investments Ltd · Furniture and Furnishings
Multimedia and Advertising
Shahid Investments offers all types of branding services to individuals as well as organizations. The company creates banners, billboards and also offers quality vinyl printing and advertising services. This company uses up-to-date manufacturing and printing technology to provide quality products and services.
This company skilfully designs, manufactures and installs quality signs for a broad range of applications. Shahid Investments has offered its services to a wide range of clients – small and big, giving the company vast experience in delivering excellent branding and advertising solutions. Shahid Investments ensures that it uses the highest quality materials and products for each project.
Shahid Investments services
Signage
Banners
Billboards
Vehicle branding
Digital printing
Advertising
Shahid Investments Ltd · Multimedia and Advertising