Shreeji Investments Ltd
Shreeji Investments has grown over the years to become a leading marketing company and one of Zambia's largest distributors of IT products. Shreeji's multimedia and advertising division effectively promotes its clients' brand visibility through digital printing and innovative media and design. Its IT products division offers laptops, tablets, mobile phones, software and other digital items. Visit the company's showroom to view the full range.
Multimedia and Advertising
Lazer Digital is Shreeji Investments' multimedia and advertising division. It specialises in brand visibility through quality signage, car branding, corporate clothing and printed material. The company uses state of the art technology for its digital printing and innovative design work, allowing them to satisfy all types of branding requirements.
Shreeji Investments Ltd began in 2000 as a provider of technological services. It has expanded to provide comprehensive multimedia and advertising under its 'Lazer Digital' division. Lazer Digital has over ten years' experience and a knowledge of the local market, giving the company a competitive edge. Clients are assured of a full branding package at an affordable price. A dedicated team of staff members are available to provide customer care and support services. The company's RICOH Pro C651ex Digital Offset printing machine produces brochures, flyers, booklets and magazines. Its 'direct to garment' printer ably handles corporate clothing such as t-shirts, golf shirts and jackets (up to 10,000 pieces).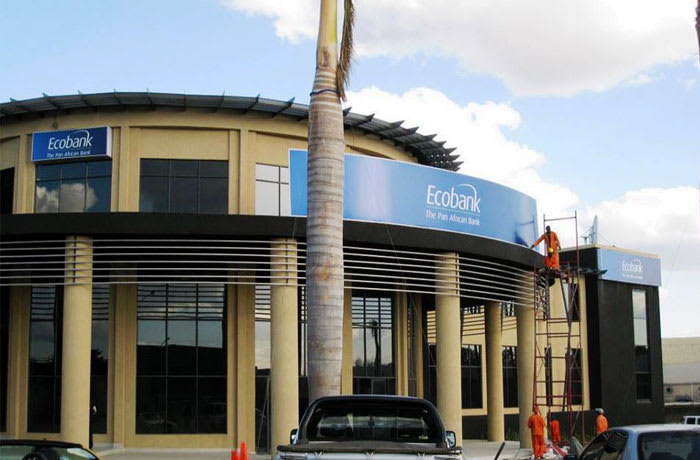 Shreeji Investments Ltd · Multimedia and Advertising
Computers and Accessories
Shreeji Investments' IT products division, Computer Connections, distribute digital products, including laptops, tablets, mobile phones and software. Shreeji's team of qualified technical engineers repair and maintain clients' IT equipment. They are specially trained in HP-Compaq, Toshiba, Acer, Fujitsu and Bother.
Computer Connections has worked with a number of agencies including NGOs, Government institutions and private companies. The company is dedicated to the satisfaction of its clientèle through efficient and affordable services. Visit the company showroom at Shreeji House along Addis Ababa Road in Lusaka, Zambia, to view their full range of digital products. If your IT equipment needs repair or service, Computer Connections can help, with a technical workshop, state of the art testing and measuring equipment and a team of qualified technical engineers. Computer Connections supplies some of the world's leading brands:
Toshiba
Karbonn Mobiles
PC Mate
Hewlett Packard
Dell
IBM Lenovo
Eset
Adobe
Oracle
Symantec
APC
Acer
Cisco
3com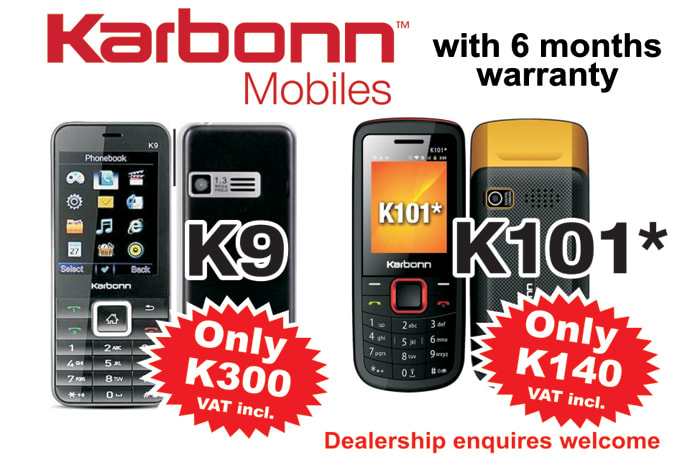 Shreeji Investments Ltd · Computers and Accessories
Printing and Publishing
Shreeji Investments specialises in large and small format printing to cater for individuals and organisations. The company offers a one-stop for a broad range of services including, light box, flex banner and display stand printing that includes pull up and roller banners, X-stand banners and sandwich metal boards.
Shreeji Investments large format imaging produces rich continuous tones, brilliant colours, and ensures crisp sharp line and text at amazing 600 x 1200 dpi. Five feet wide printing onto a variety of media including matte or glossy photo base papers, matte studio canvas, scrim vinyl, back-lit film for light boxes, films for window signage, and engineered bond for site drawings and building plans. The prints produces are ideal for signs, banners, posters, maps, building signage, transit shelters, point of purchase displays, product signage, trade show displays and building layouts With a modern and well equipped facility, Shreeji Investments offers a wide selection of printing and publishing solutions for a diverse range of clients. The company always aims to stay ahead of technology and is constantly developing new products and services. Shreeji Investments takes pride in its knowledgeable staff that is able to recommend the best solutions based on quality, cost and time. Shreeji will handle any job as large and as small as required, anything you can imagine with fast turnaround.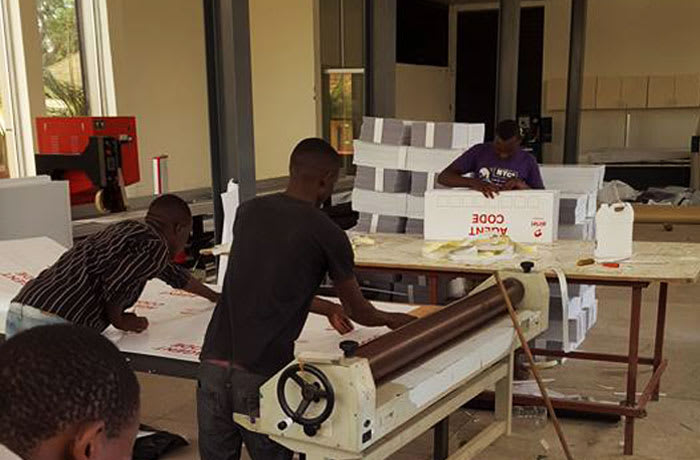 Shreeji Investments Ltd · Printing and Publishing