Shungu Services
Shungu Services is a proudly Zambian owned company that offers VIP luxury mobile toilets with ladies and gents facilities, respectively. This company also supplies quality portable generators designed to deliver reliable and efficient power when and where you need it most. Shungu Services also distributes mobile refrigeration units (mobile cold rooms) which are perfect for food and drink storage for events and leisure activities.
Environmental equipment
Shungu Service offers VIP luxury mobile toilets that are spacious, comfortable and clean, with flush facility, soap dispensers and water, ideal for weddings, meetings or gatherings of any sort. These luxury mobile toilets offered by Shungu Services are easy to deliver to the exact spot you want them.
Mobile toilets
The toilets are designed with both comfort and convenience in mind. The features of the mobile toilets include:
Men and women stations
Well-maintained
Running water
Toilet paper and air freshener
Shungu Services supplied mobile VIP flushing toilets to:
Opening ceremony of AGCO Future Farm and Learning Center in Lusaka
Agritech Expo 2016 in Chisamba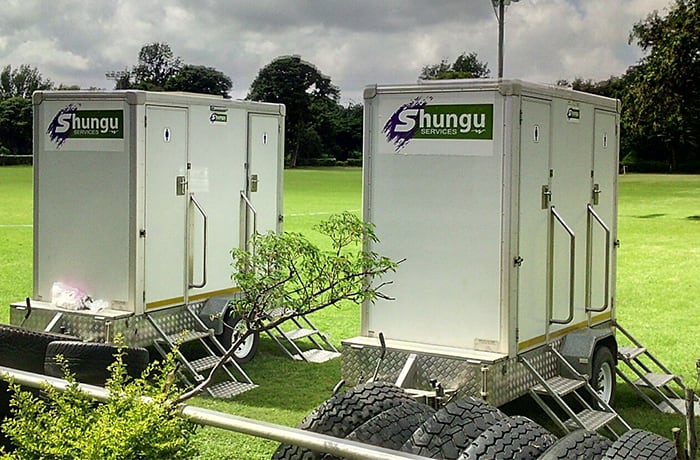 Shungu Services · Environmental equipment
Power generation
Shungu Services provides a range of portable generator sets ideal when there is a power supply failure or a place where electricity is inaccessible. Whether you need a large generator for professional tasks, or a smart, quiet generator for smaller loads, this company provides reliable power options for you.
Shungu Services provides quality generators that are suited to customers' specifications and needs. The company hires out 5 KVA single phase generators for field events, powered by petrol, these are versatile and portable.
Shungu Services provides mobile generators that offer a wide range of power output choices including the most demanding applications, the units are clean and modern suitable for either standby or emergency power.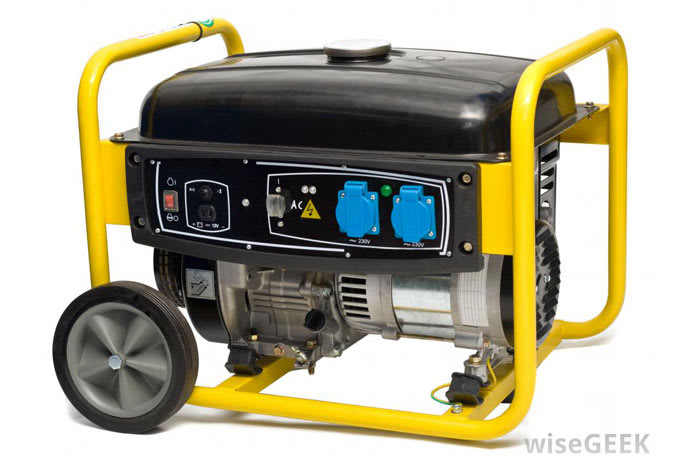 Shungu Services · Power generation
Refrigeration and Air conditioning
Shungu Services provides mobile refrigerated units that cover approximately 8 cubic meters and 18 square meters of shelving. These mobile refrigeration trailers are reliable and convenient, with cold temperatures for storage of food and drink. These are ideal for outside events, weddings, leisure use and more.
Shungu Services deliver cost effective, reliable and durable refrigerated trailers to professional and private users. The company has mobile cool rooms and mobile freezer rooms available for hire for a weekend, a week or even a month. These trailers are ideal for special events where you require more space than a fridge can provide. With Shungu's mobile cold rooms, it's easy to keep stock and replenish your supplies.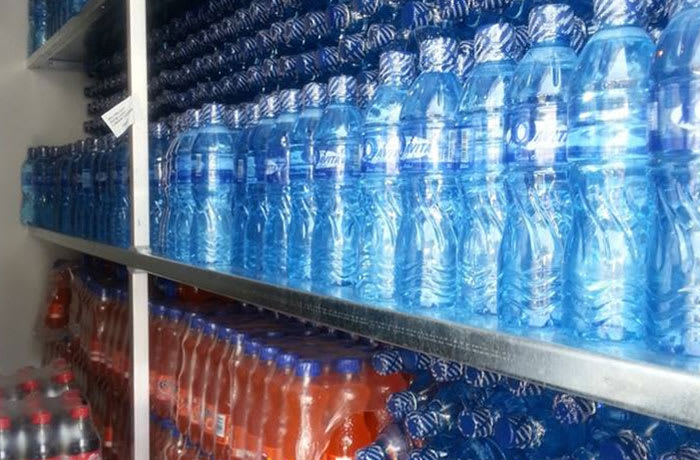 Shungu Services · Refrigeration and Air conditioning