Stonecites Ltd
Established in 2003, this company specialises in the design, manufacture and installation of quality cabinetry for residential and commercial projects. The products are available in an array of styles, materials and finishes. Stonecites provides professional civil works and a wide range of general construction services. They also supply granite, cafe stone, caesarstone and other natural stone products. Stonecites provides quality, reliable and effective products to both the government and private sector.
Interiors and Design services
Stonecites offers kitchen cabinets, built-in cabinets, wardrobes, office furniture, school desks, toilet and bathroom vanities all designed and manufactured in-house. The company also sells melamine and MDF boards which can be cut to size. All products are built with quality, integrity and craftsmanship.
Stonecites can help tailor your wood products to your exact specifications. Its team is experienced in providing cutting, routing, drilling and edging services. Stonecites offers clients exceptional quality – all wood construction, a wide range of speciality finishes, and a variety of convenience features. Stonecites also supply accessories and hardware products including:
Sinks
Screws
Dowes
Handles
Hinges
Stonecites specialises in kitchen design, working in collaboration with interior designers. Their products are built with the aim of adding beauty and value to your kitchen and the rest of your home. Stonecites' mission is to provide customers with a boutique experience, ensuring personal attention and the highest quality in materials available.
Stonecites Ltd · Interiors and Design services
Building materials
Stonecites stocks and supplies granite, cafe stone, caesarstone and other natural stone products. The company also offers concrete blocks, cement and stone aggregate of various sizes as construction and mining consumables. Stonecites is committed to providing on-time delivery and quality products that meet their clients' needs.
Stonecites stocks a wide range of granite and engineered stone products. The company cuts to size granite slabs and engineered stone for:
Kitchen counter tops
Garden tables
Bar counters
Office counter tops
Toilet and bathroom vanities tops and hand washers
Tombstones
For a luxurious feel and high class look, Stonecites sources the highest quality stones from around the world. The company is able to cater for all budgets without affecting the quality of the stone supplied. Stonecites delivers efficient, honest and reliable customer service which is regularly monitored to ensure the company remains competitive in the current dynamic business environment.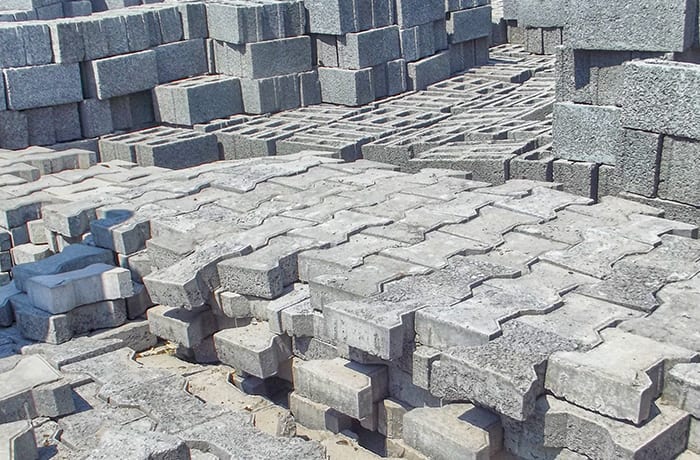 Stonecites Ltd · Building materials
Building contractors
Stonecites provides professional construction services for residential and commercial buildings. The company specialises in pre-construction services, renovations, earthworks, fence installations, office portioning, structural concrete construction, fabrication, plumbing and steel works.
Stonecites is duly registered with the national council for construction (NCC). The company has a strong commitment to engineering excellence and quality service delivery. They have engineering expertise and experience, as well as advanced technology and understanding of social and environmental issues making it well placed to meet the challenges of infrastructure delivery. Stonecites have a team of dedicated construction professionals and uniquely talented craftsmen with one common goal; the success of your project. Through its experienced leadership and attention to detail, the company is committed to setting the highest standards for services and performance in the construction industry. Stonecites have professional construction staff that are fully trained to manage all of the facets of any capital construction project, applying the techniques that afford project owners better control, and assuring them of quality projects that come in on time and on budget.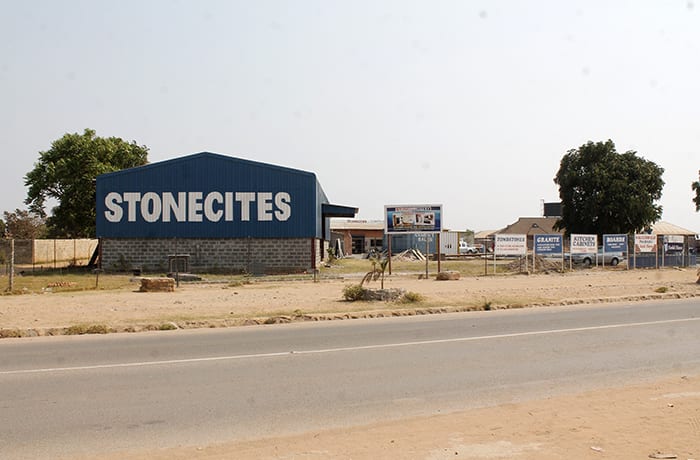 Stonecites Ltd · Building contractors