Study Connect International
Study Connect gives straightforward advice on international study for private boarding schools through to universities, helping self-funded students secure places abroad. Complete their free assessment form to get started. Study Connect International will first understand your options, then manage your applications. They will advise on visas; provide information on accommodation and travel; and connect you with current students. Study Connect has relevant connections in UK, Australia, Canada, China, Mauritius, Netherlands, USA and more.
University
Study abroad with Study Connect International works closely with a range of further education providers across the globe. Access a wide selection of international study programmes ranging from foundation level education through to undergraduate and postgraduate level.
What Study Connect International will do for those seeking to study abroad
Give you options of where you can study based on academic level and area of interest
Provide guidance on international foundation programmes like NAVITAS, KAPLAN, Into University, Cambridge Education and various transfer programmes
Provide guidance on international undergraduate, postgraduate and PhD programmes
Assist with the entire application process by dealing directly with their contacts in international admissions offices around the world
Follow up with your chosen provider on your application, guiding you at each key stage of the application process
Ensure your application doesn't get lost in the hundreds of applications received by universities
Provide one-to-one advice and guidance on visa preparation, travel and lodging for students worldwide
Offer a genuine personalized service
Types of higher education programmes
Foundation courses - These courses are taken when you have just completed grade 12 or O levels/AS levels. These programmes are a bridge between your current qualifications and university undergraduate entry requirements
Bachelor's Degree - For those who have completed 'A' levels or IB or a Diploma, who can normally gain entry into the first year of university.
Post graduate degree - Modes of study include pre-master's, post graduate diplomas and masters.
PhD's - a programme of original research that contributes new knowledge to the student's discipline
Application process
Complete the initial assessment form and receive your university/college recommendation based on an assessment of your current qualifications and immigration history
Study Connect International assesses and verifies your documents, advising on any missing documents before submitting them to your chosen university or college
Application assistance and submission
Your chosen university/college assesses your application and supporting documents. This should be a smooth process, due to the previous verification process by Study Connect International
You receive an offer letter from the university
You pay your deposit or full tuition fees as advised in your offer letter before you can get an acceptance letter
Study Connect International helps you with your visa application minimizing your chances of a visa refusal
Once your visa is issued Study Connect supports you in finding accommodation by working closely with accommodation teams at your place of study
Most universities and colleges have airport pick-up services at a cost
International higher education institutions that Study Connect International works with
Arts University Bournemouth
Bucks New University
Coventry University
City University
London University of Hertfordshire
University Of Northampton
Bournemouth and Poole College
Bournville College
Birmingham City
University International
College at Birmingham
City University Cambridge
Ruskin International College (CRIC)
Anglia Ruskin University
Edinburgh International college
Napier University
Hertfordshire International College
International College Portsmouth
Robert Gordon University
International College Wales
Swansea at Swansea University
Brunel University
Plymouth University International
Fraser International College (FIC)
International College of Manitoba
Sydney Institute
Kaplan International College
Bournemouth University
University of Brighton
Bristol's International College
Glasgow International College
Liverpool International College
Nottingham Trent International
Sheffield International College
Kaplan International College London
City University London
Northeastern University
Pace University
Merrimac College
Massachusetts Quinnipiac University
University of Adelaide
Murdoch University
Glasgow Caledonian University
University of Stirling
Newcastle University
University of Manchester
Manchester Metropolitan University
University of East Anglia
University of Gloucestershire
City University London
University of London
London World Education Centre
University of Stirling London
Newcastle University
University of Exeter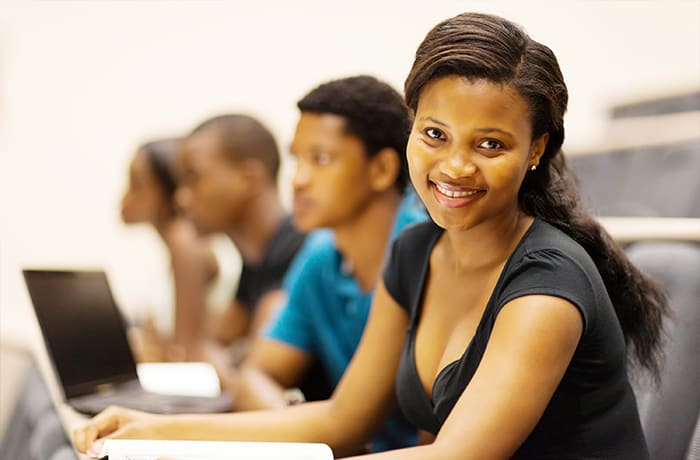 Study Connect International · University
Secondary school
Study Connect International assists parents in finding the right boarding facilities for their children. Through a network of independent private schools that offer GCSE's, A-levels and Vocational Colleges, Study Connect finds the right programme at the right school for your family.
Study Connect International has established connections with a network of schools and colleges, from age 7 to secondary school A-Level education. It provides one-to-one advice and guidance on school applications, visa preparation and accommodation provision to students anywhere in the world.
Years 7 – 11 for ages 11 to 16
This is foundation-level education, where students cover all subjects and later take the General Secondary Certificate of Education (GSCE's). International students live in school boarding facilities or with a host family.
A-levels
A-levels are for those who wish to continue their education, progressing to university level. A-levels can be a bridge between qualifications gained in your home country and UK university undergraduate entry requirements.
Summer schools
These are short programmes of study that enable students to explore different subject areas before going to university. Summer schools are a great way for students to understand what will be expected of them when attending university in the UK. Courses vary from 2 days to a month or more. Students are housed in university accommodation during the course period.
Schools and summer schools that Study Connect International works with
Adcote School For Girls
King Edward VI College
CATS College
Bournemouth and Poole College
Anglia Ruskin University
Arts University Bournemouth
Macquarie University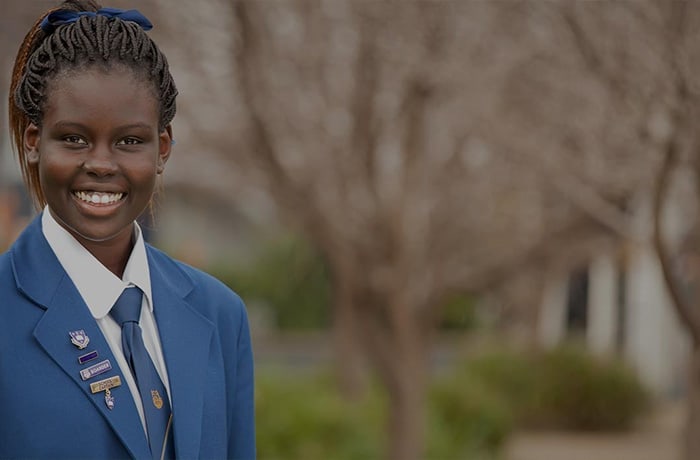 Study Connect International · Secondary school
Immigration consultants
Study Connect International offers immigration services to individuals who wish to stay in the UK for school, work or to join their family. The organization has a team of experts that represents clients applying for a UK VISA. All verdicts regarding the granting of a VISA remain with the UK Government.
The immigration experts at Study Connect International are not affiliated with the UK Government and act independently in the interest of their clients. The UK work VISA categories are designed to attract professionals from all industries.
Study Connect International provides specialist immigration services as follows
UK Visitors Visa
UK Student Visa / Tier 4
UK Working Visa / Tier 2
UK Settlement visa
UK Fiancé Visa
UK Dependants' Visa
British Citizenship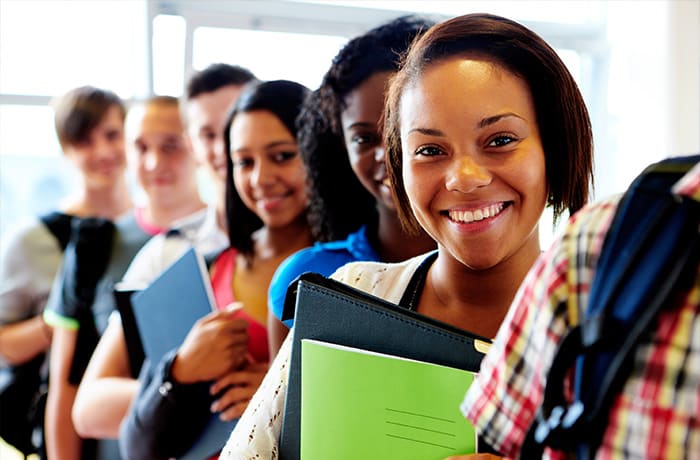 Study Connect International · Immigration consultants