The Attic
The Attic is a collective marketplace for buying and selling curated home goods. Their catalogue comprises of new or second hand quality household furniture, interior accessories, antiques of all kinds, kitchenware, arts and crafts and more. The knowledgeable and friendly staff will guide you through the catalogue and assist you with ordering the products of your choice. The Attic team is dedicated to building long-term relationships with customers through consistent quality and reliability.
Kitchenware and home accessories
Whether you are buying or selling, The Attic offers a large selection of new or used items. All products are chosen for their style, condition, reliability and durability. They are handpicked to make you feel good about what you are buying. All items are reasonably priced and physically checked by a team of experts.
The Attic provides superior services to its customers​ by providing a quick and easy shopping process. This is where expensive meets cheap; because The Attic offers excellent products at a cheap price. Whether you're a person on the lookout for a bargain or someone who is tight on cash and in need of certain necessities, The Attic is the ideal market place. If you have any items in excellent condition but of no use to you anymore, why not contact The Attic in order to clear your goods and earn some extra cash?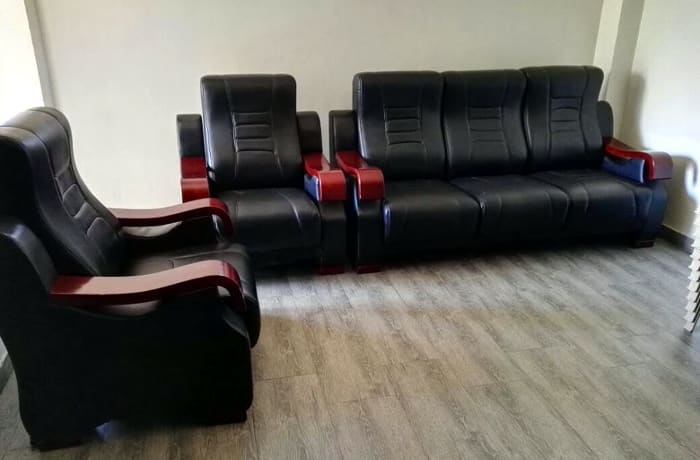 The Attic · Kitchenware and home accessories