The Wild Life Africa - Drive your African Adventure
Go exploring the wilds of Zambia, experience all its uniqueness in fully-kitted, bush-ready 4x4s and The Wild Life Africa (TWLA) to support you. With vast industry experience The Wild Life Africa team can help with route and itinerary planning, drivers, guides, 4x4 car rentals customised for Zambia safari experiences and all the kit you could possibly need for an unforgettable African experience.
Car rentals
The Wild Life Africa (TWLA) offers customised 4x4 vehicles to make your dream trip happen. Their vehicles are meticulously maintained and perfect for serious adventures, including an upgraded suspension, two rooftop tents (room for 4 adults), dual battery systems, long-range fuel tanks, camping refrigerators and all the camping equipment you need.
4x4 vehicle hire options
When you hire a fully-kitted and bush-ready 4x4s from The Wild Life Africa you have a variety of options:
Self-drive adventures - you plan, you drive, you make it happen
Driver and/or guide assistance - driver and/or guide support on itineraries that you plan yourself
Customised itinerary planning support - all you do is show up and take off
Vehicle delivery/return - The Wild Life Africa delivers your 4x4 to suit your itinerary
Camping equipment hire
​If you have a vehicle and want an adventure without buying all the gear, The Wild Life Africa has you covered with:
3-person and 4-person ground tents
Camping gear kits including all the basics you will need
Whether you would like to hire a car to set your own trail and camp under the stars in one of their 4 wheel drives with camping gear, or follow one of their carefully planned suggested routes, this team provides you with reliable car rentals, insider travel tips, and the peace of mind to set off on the adventure of a lifetime.
The Wild Life Africa - Drive your African Adventure · Car rentals
Destination management
With a focus on 'drive your African adventure' The Wild Life Africa delivers inspiring travel experiences for people looking to get close and personal with local nature, wildlife, people and cultures. This company has partnered with various companies to provide their clients with high quality and innovative destination management services. This team provides expert advice and well thought out itineraries for discerning clientele.
The Wild Life Africa plans meticulous tailor-made travel experience in Zambia and other African countries to suit you, your budget, needs and expectations. They focus on customised 4x4 travel experiences, self drive or chauffeur driven with guides. The Wild Life Africa's expertise covers many styles and purposes of travel throughout the region. The company is well equipped to offer incredible itineraries for individuals, families, couples, honeymoons, weddings and special interest groups.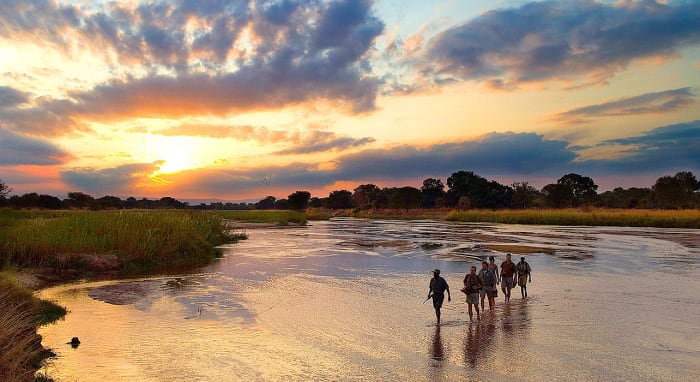 The Wild Life Africa - Drive your African Adventure · Destination management
Tours
The Wild Life Africa offers exciting overland tours at various places of interest in Zambia and the surrounding regions. The team takes care of the details, from handpicked safari camps to the expert tour guides by your side throughout your journey. Tours are planned with the perfect balance of expertly planned sightseeing and free time to seek out your interests.
Experience thrilling overland adventures throughout Zambia and the region with The Wild Life Africa's team of travel experts. They deliver authentic travel experiences and variety of adventures for all kinds of discerning travellers. Because The Wild Life Africa uses its own fleet of vehicles, their prices are very competitive.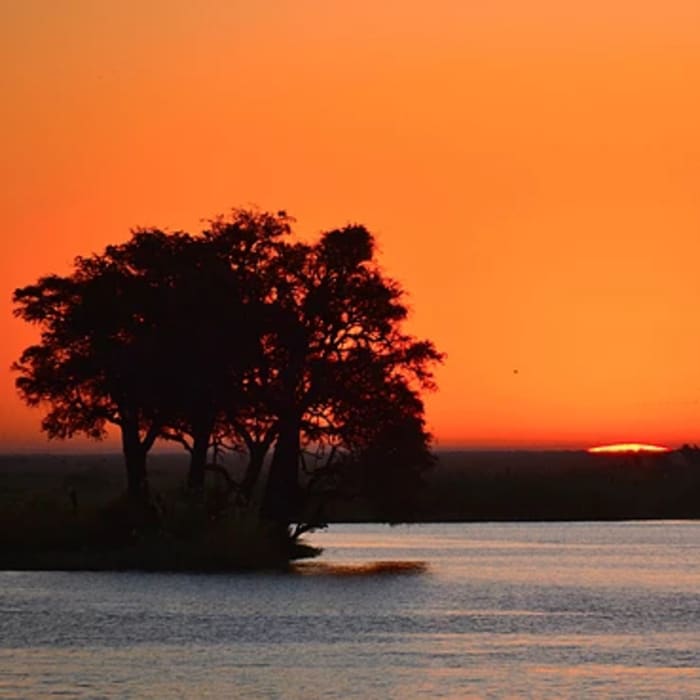 The Wild Life Africa - Drive your African Adventure · Tours