Times Cafe
Times Cafe offers restaurant and bar services that cater for a wide range of clients. Famous for tasty Buffalo wings, the restaurant serves a variety of other meals including steaks, chicken, chips and salads. The bar is well stocked and offers local and international drinks to suit different tastes. Patrons are entertained with various genres of music while the sports lovers can enjoy their favourite games on strategically positioned television sets situated inside and outside the cafe.
Contact details
Times Cafe has not updated their information in over a year and these details might be out of date.
Pubs and Bars
With an innovative menu, Times Cafe offers patrons a wide selection of delicious meals and drinks - alcoholic and non-alcoholic. The staff is always at hand to serve patrons while they listen to a selection of tracks from days gone by to the present. Night times are hyped up with the local DJ playing up tempo music.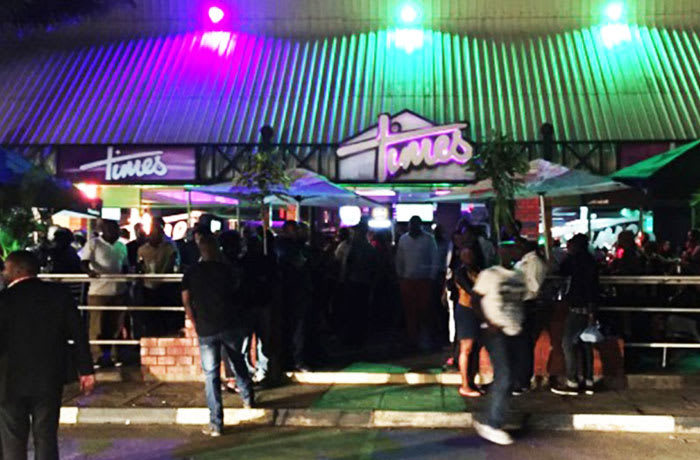 Times Cafe · Pubs and Bars